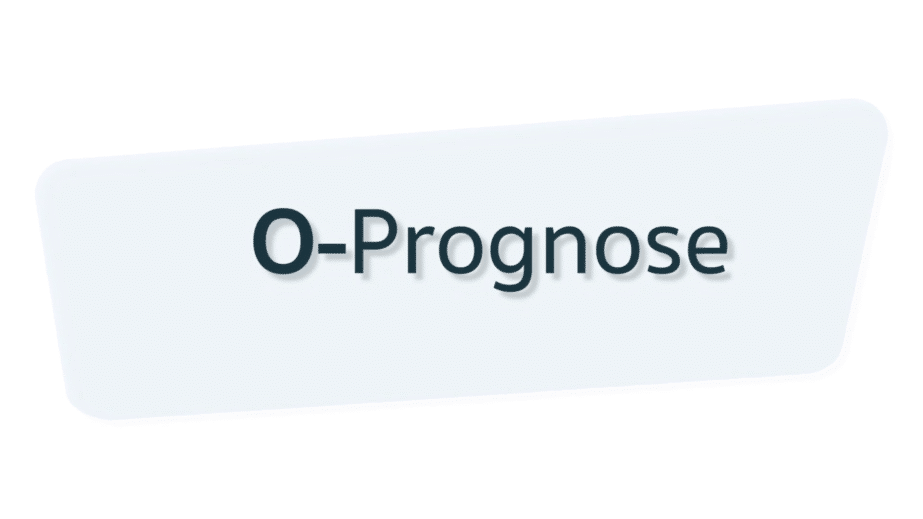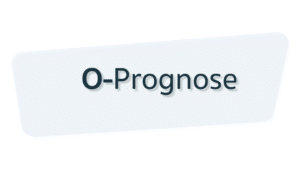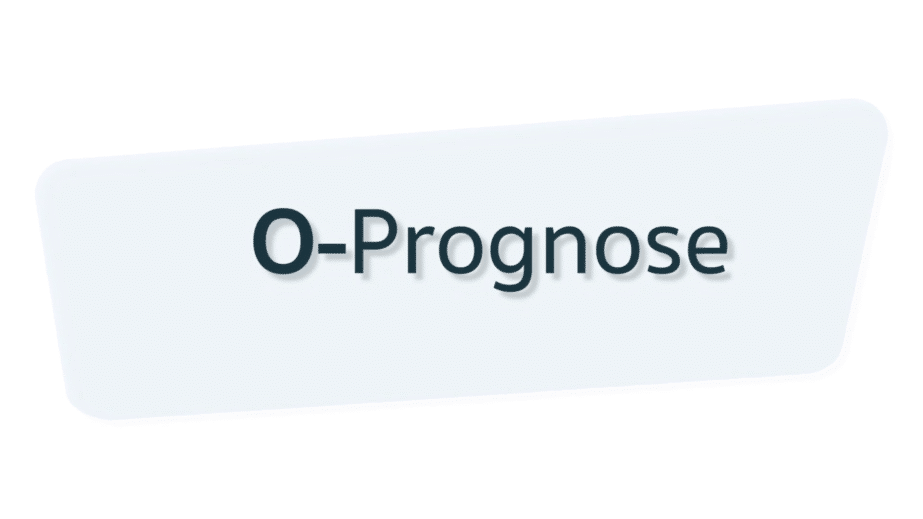 The basic data regarding buildings, equipment and work order management has its place in Ultimo as part of the overall asset management. But, if you are outsourcing inspections and budget creation, we see that most inspectors prefer to use O-Prognose. By integrating IFS Ultimo and O-Prognose, we combine the best of both worlds. 
Your benefits:
Access to a complete and integrated solution for the maintenance of your   




buildings, which provides more efficiency;

 

Specific functionality regarding LTMP and condition assessment is provided by O-Prognose's leading software;

By linking buildings and assets, planned maintenance activities can be transferred from O-Prognose to Ultimo. This gives you a complete overview of both corrective and planned maintenance;

A direct and accurate overview of the costs and required budget, or other relevant data, that you can provide to your suppliers.

 
About O-Prognose by Spacewell
O-Prognose is a total solution for effective building management. Our user-friendly software helps your organization manage your building inspections and long-term maintenance plans (LTMP) in a sustainable, clear and cost-effective way. You can use it to prepare and plan tasks, support the daily management, organize inspections before purchasing, and draw up management reports. 
Spacewell, which is part of the Nemetschek Group, is a technology and consulting company that helps its customers all over the world to improve the performance of their building portfolios.  
Contact us for more details