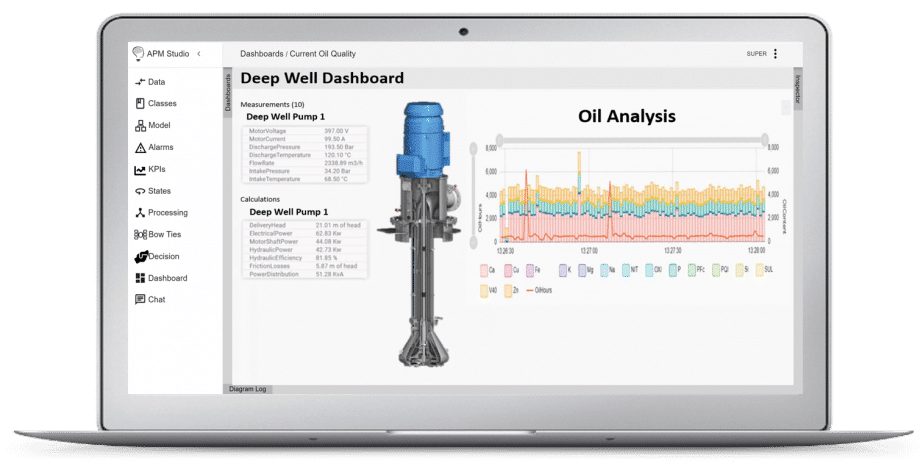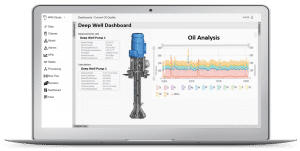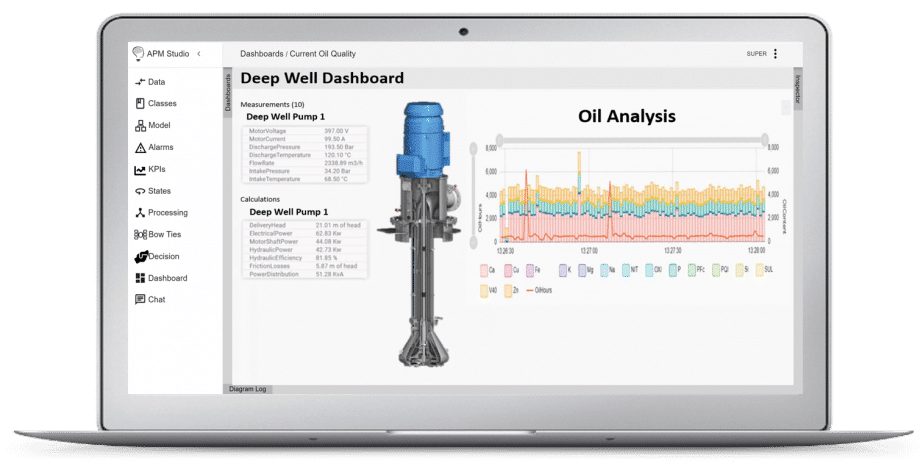 UReason's APM Studio offers the possibility to use condition-based maintenance to ensure asset reliability, worker safety, costs reduction and high asset performance. Ultimo users can connect to UReason's APM Studio to add real-time condition monitoring and predictive maintenance capabilities to their assets.
APM software uses AI, machine learning and IIoT to make the most out of all asset data. Ultimo extracts the data to the Ultimo platform, which allows you to take the right action at the right time.
An example: if you constantly have problems with critical control valves, actuators, motors and pumps that result in unplanned downtime, monitoring your assets in the APM Studio will give you direct insight into the likelihood of any failure-mechanisms occurring. This will result in better control over your process and minimises downtime. If a failure occurs or a condition is about to reach a critical level, a notification is created in Ultimo, alerting you on time to enable the right corrective action to be taken.
Your Benefits:
improve the use and performance of assets;
use more intelligence and data to control your critical processes;
stay on top of maintenance costs;
unplanned downtime of assets is eliminated.
About UReason
UReason is a software company that supports both asset owners and equipment vendors (OEM's) with real-time condition monitoring, predictive and prescriptive maintenance. UReason combines extensive expertise in engineering and processes, with an in-depth Data Science knowledge to make critical processes more predictable at lower costs and risks. APM Studio has the unique capability that it can run embedded (on chip), on edge, on premise or in the cloud.
Contact us for more details