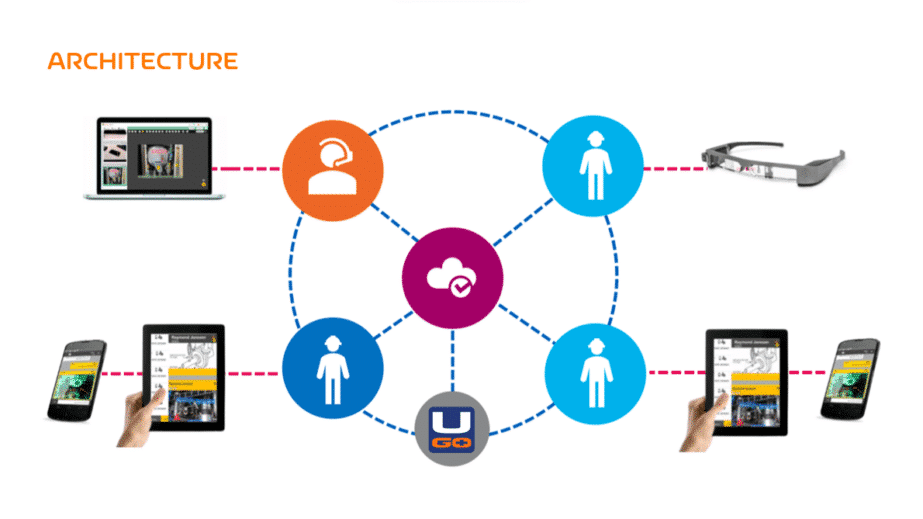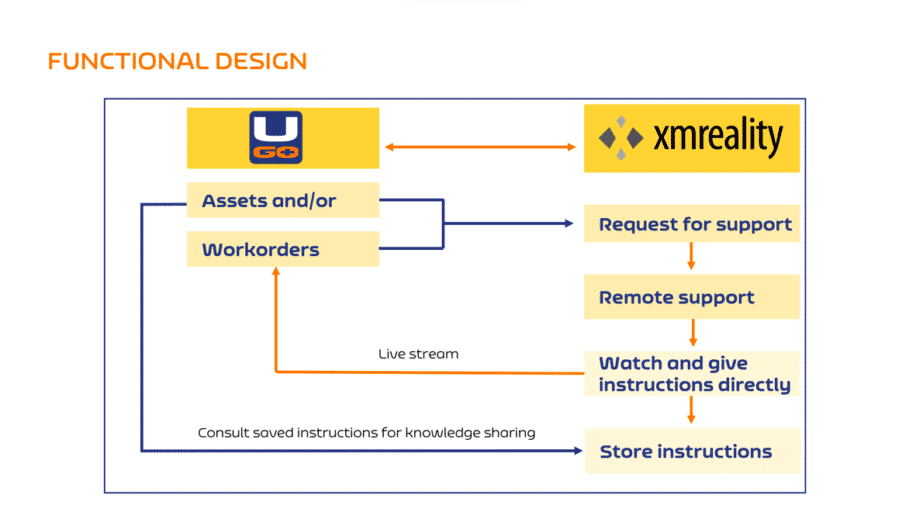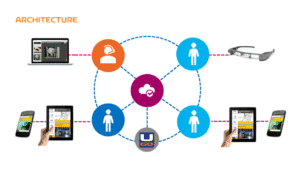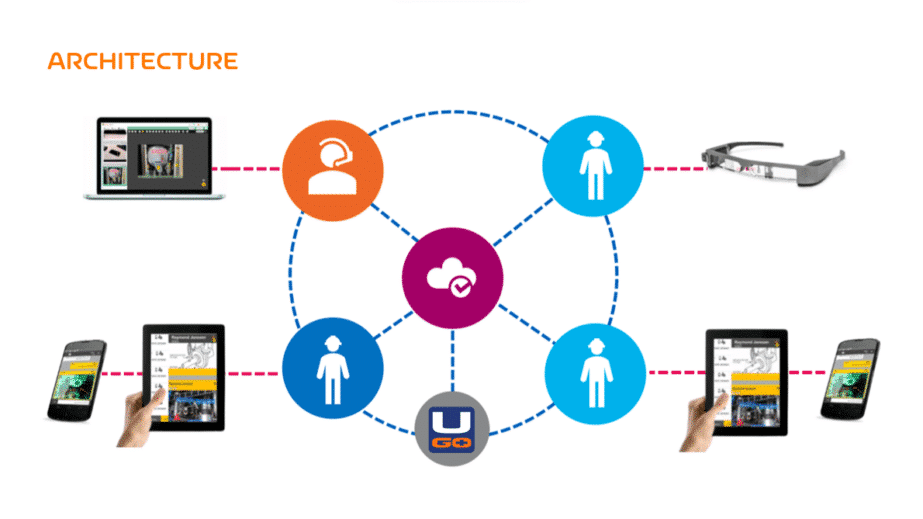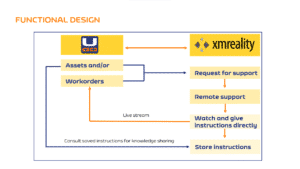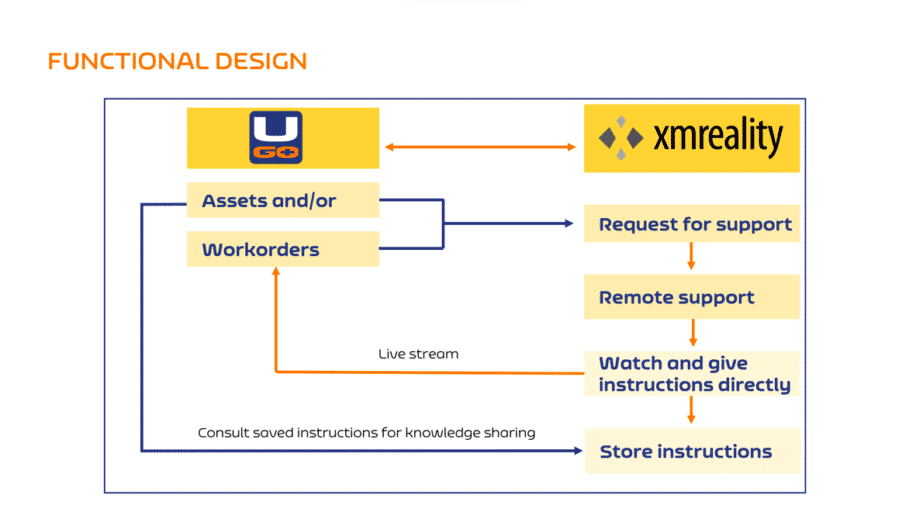 Faster problem solving through augmented reality
XMReality provides a software solution that enables faster knowledge transfer. The XMReality Remote Guidance software is on the forefront of modern technology, and through augmented reality, we allow for smoother communication and faster problem-solving.
And that is no luxury at a time when we are desperately looking for new technical staff and travel has changed thanks to COVID. The integration with Ultimo is about:
Increase efficiency. Over 30% faster problem resolution compared to a standard video call – and 50% fewer errors.
Speed up the production process. 25% service level enhancement, 21% increase in first-time fix rate and up to 70% reduced time for equipment repairs.
Boost Customer Satisfaction. Increase NPS by 30% by using XMReality Remote Guidance to support your customers.
Create financial value, encourage knowledge transfer and improve safer working conditions while having a positive impact on the environment.
Intuitive and easy to use yet with the power of real-time AR to improve your daily operations and maintenance.
About XMReality
XMReality AB develops and sells solutions that revolutionise knowledge transfer through so-called Augmented Reality (AR). The company is a market leader in remote guidance where you guide a person on site via AR to solve problems or prevent them from occurring. The product is used globally in more than 60 countries. ABB, Nestlé, Electrolux, Sidel, Heineken and Saab are only a few examples of the more than 100 customers. XMReality is based in Linköping and the USA and is listed on the Nasdaq First North Growth Market (ticker: XMR). For more information, visit: www.xmreality.com
Contact us for more details