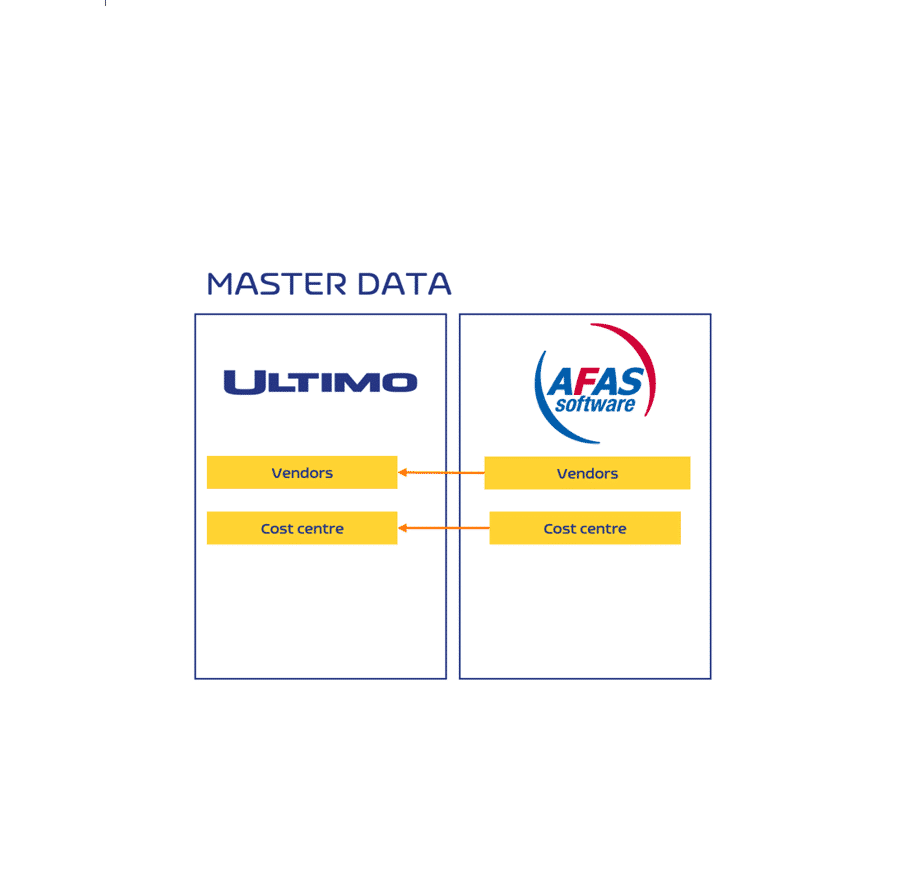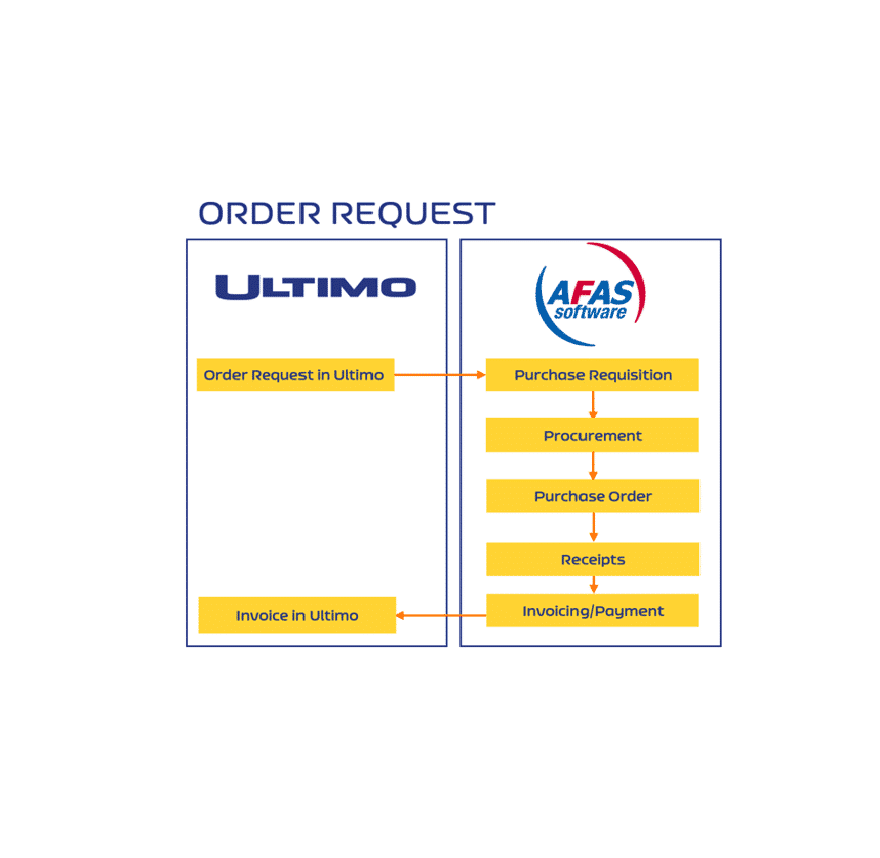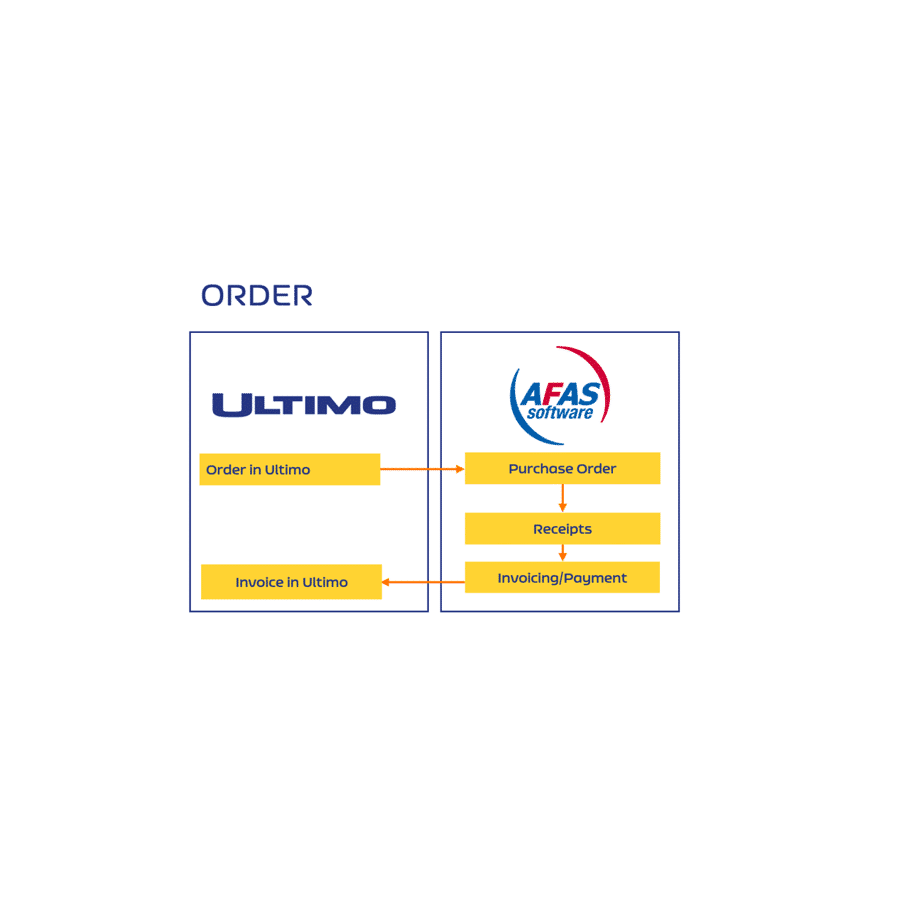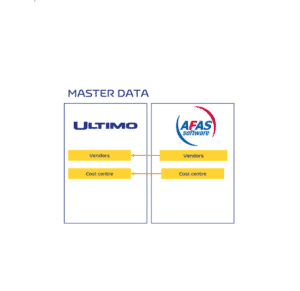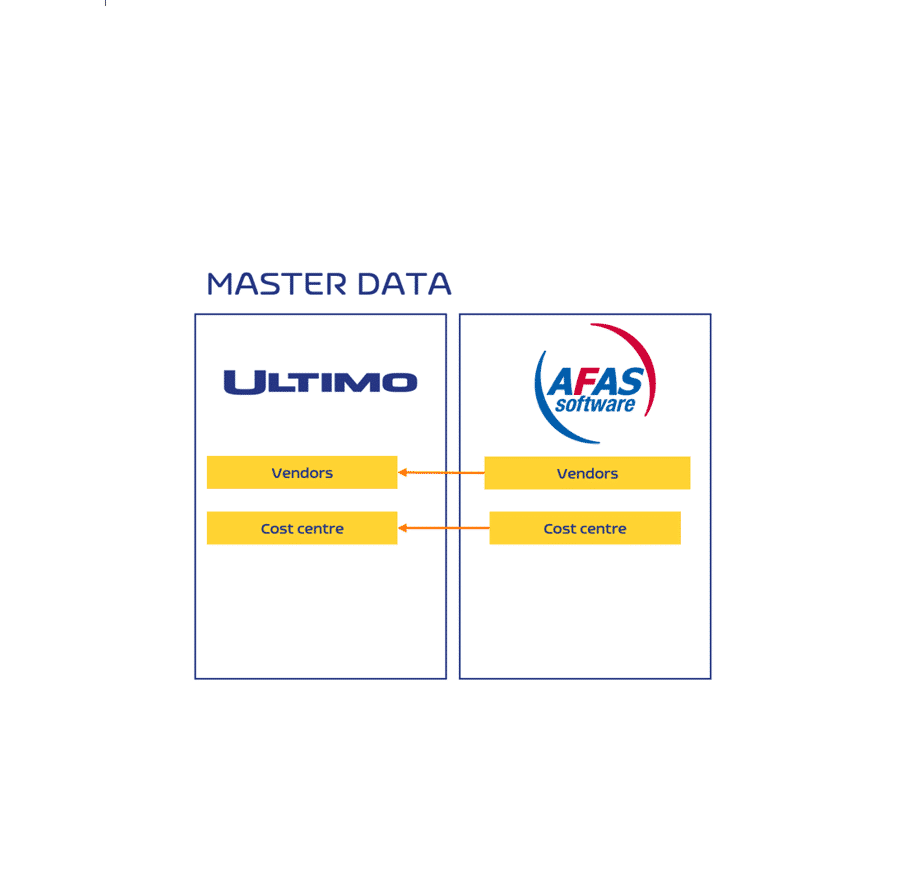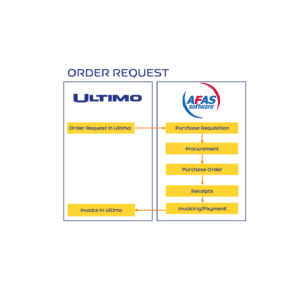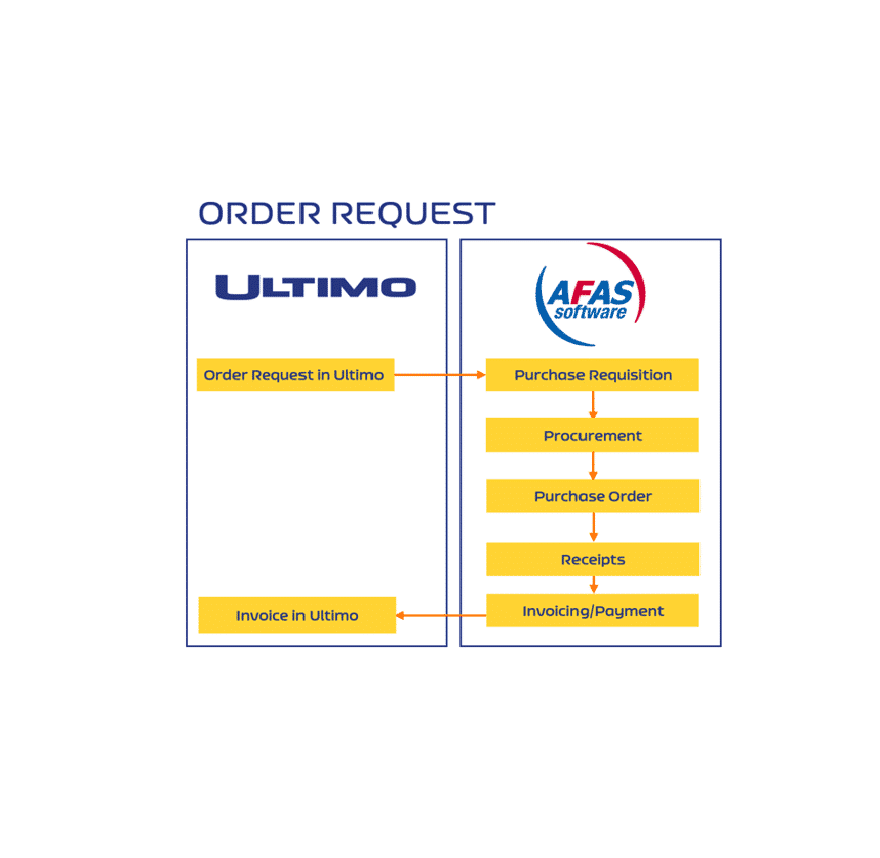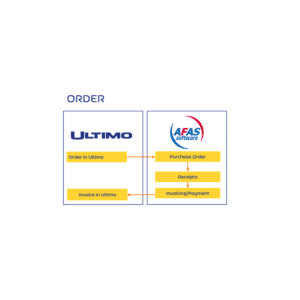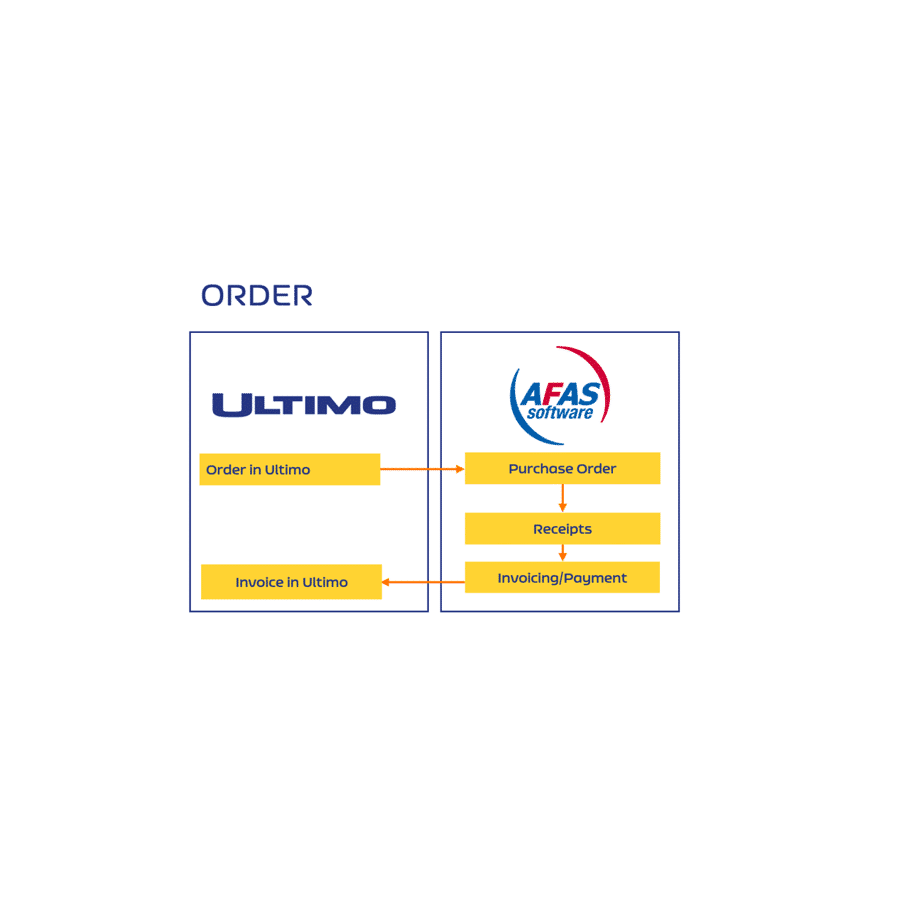 More time for what is important
From order to delivery: simplify your administration with the integration AFAS ERP and Ultimo EAM.
Automate and optimize your critical business processes by linking order management in AFAS ERP software with the management and maintenance process within Ultimo EAM!  Create added value by working together:
Fewer errors and more speed, means higher productivity and more hands-on tool time for your technicians
Higher margin because all inefficient and manual steps can be eliminated. You can focus completely on your main task and that is making sure business keeps running
Faster turnaround times and therefore cost savings, again by eliminating all unnecessary steps in your critical processes.
About AFAS Software
AFAS Software develops software products that helps companies perform better. You want to focus on what your company does best. Administrative processes are probably not what you want to spend your precious time on. They are often tedious, so why not let our software help you? We automate as much of these processes and ensure efficient operations by streamlining the information flow. All departments in your organisation use the same software: Marketing, Sales, HR, Finance and other colleagues all share the same data. This drastically reduces mistakes and time wasted on inputting data and transferring it between different applications.
Contact us for more details