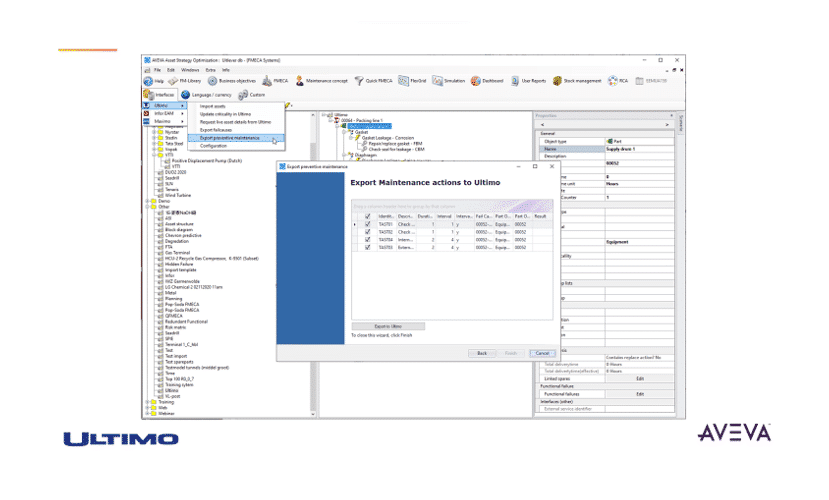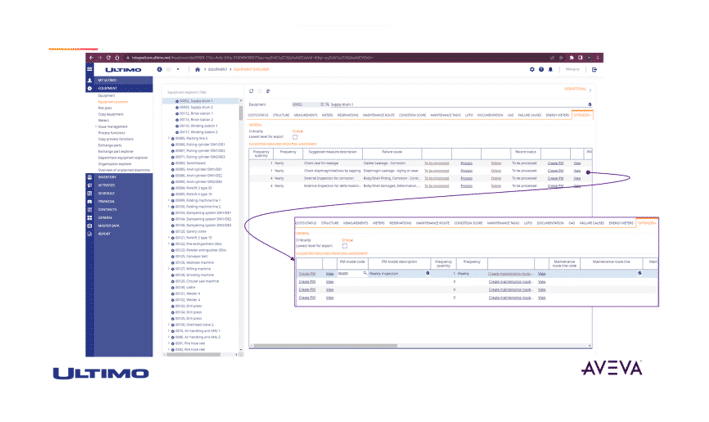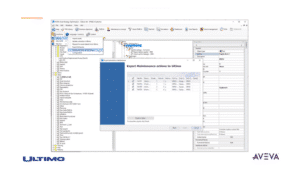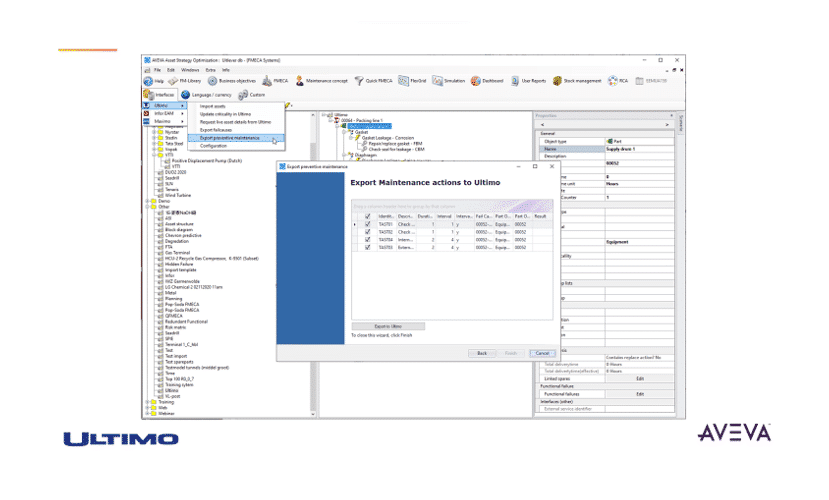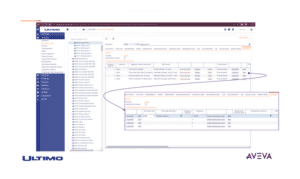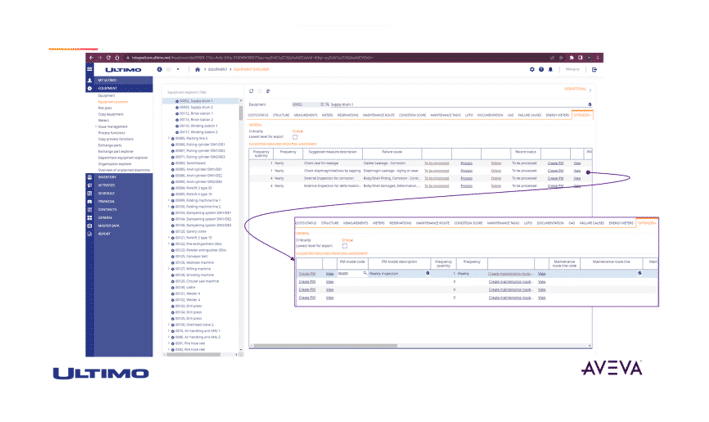 Empower operators and maintenance with strategically driven decision making
If high-quality data is the key to successful asset management, companies need the means to collect and manage that data. AVEVA Asset Strategy Optimization allows you to structure, manage and use asset-related data in the most effective manner imaginable. In a highly structured process, data is laying the foundations for your ideal maintenance strategies in Ultimo EAM. Strategic Decision-making is simplified by quickly comparing existing strategies to industry libraries, best practices, and the state of your assets.
Your benefits:
Empower operators and maintenance, by giving them more insight into risks and consequences;
FMECA/Reliability Centered Maintenance (RCM), available to quickly focus on the most important assets;
Spare Part Optimization in times of extreme scarcity. Save up to 25% on stock;
Root Cause Analysis (RCA) helps to tackle problems at their core;
30% Decrease in CAPEX by doing what is needed;
Save up to 50% on Maintenance and inspection costs
All fundamental asset information can be exchanged quickly and easily in two directions via the Ultimo interface. A perfect combination to take the next steps in your asset management maturity and to focus on what is really important.
About AVEVA
AVEVA, a global leader in industrial software, drives digital transformation for industrial organisations managing complex operational processes. Through Performance Intelligence, AVEVA connects the power of information and artificial intelligence (AI) with human insight to enable faster and more precise decision-making, helping industries to boost operational delivery and sustainability. Our cloud-enabled operational data management, combined with software that spans design, engineering and operations, asset performance, monitoring and control solutions delivers proven business value and outcomes to over 20,000 customers worldwide.
Contact us for more details