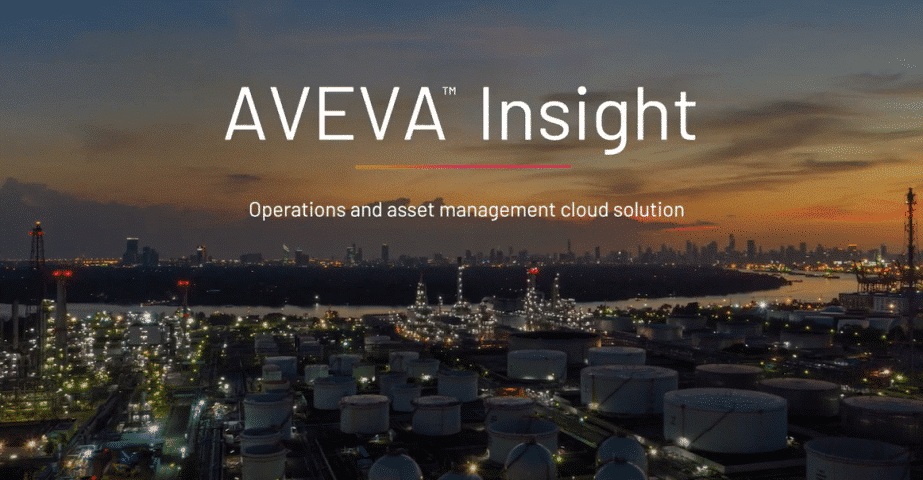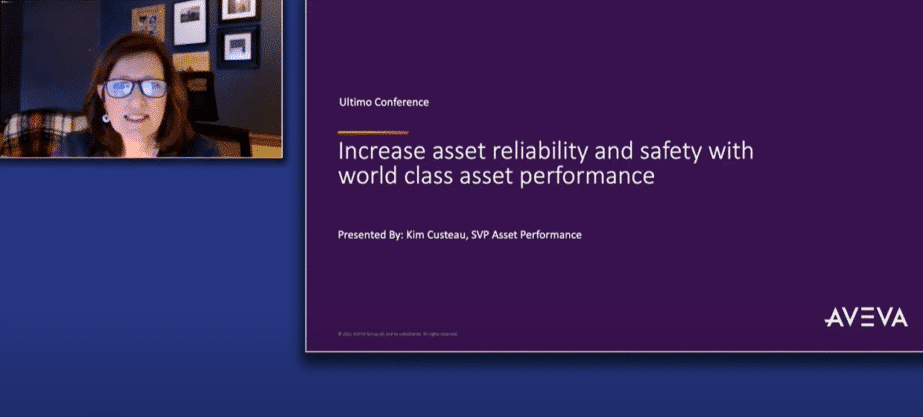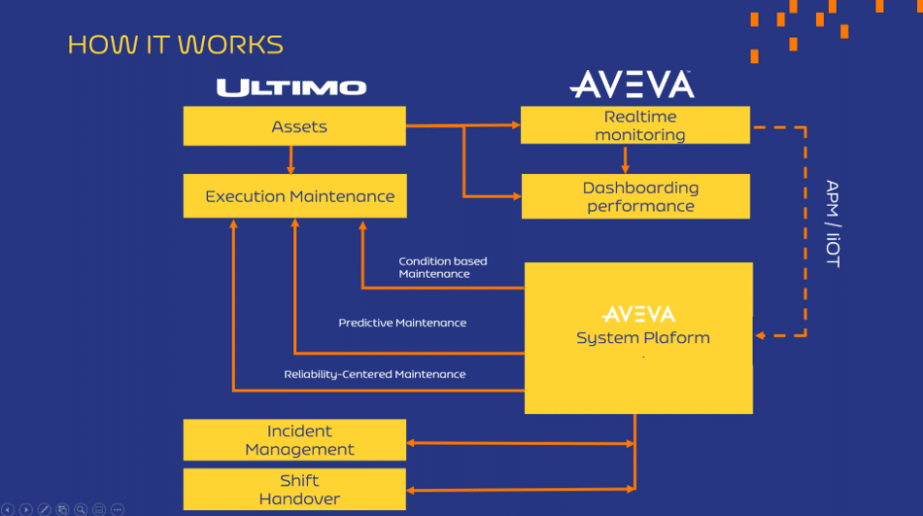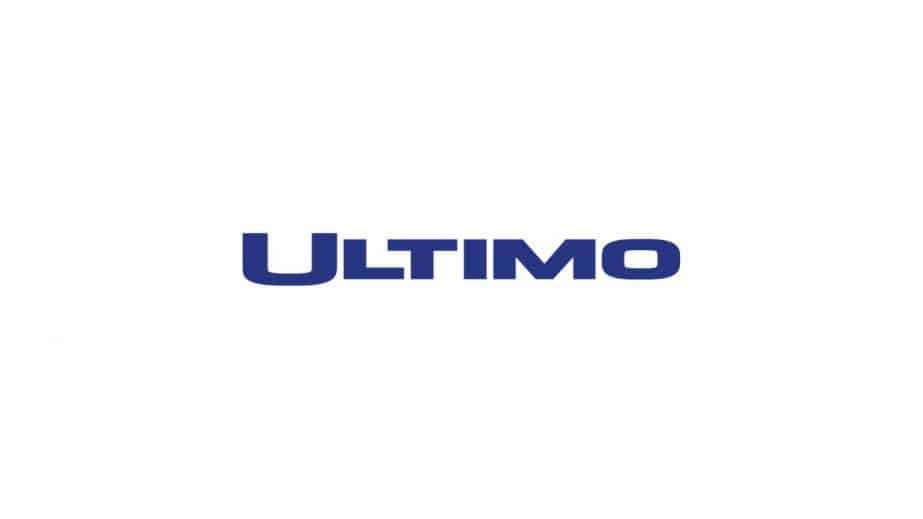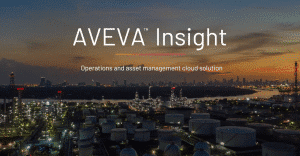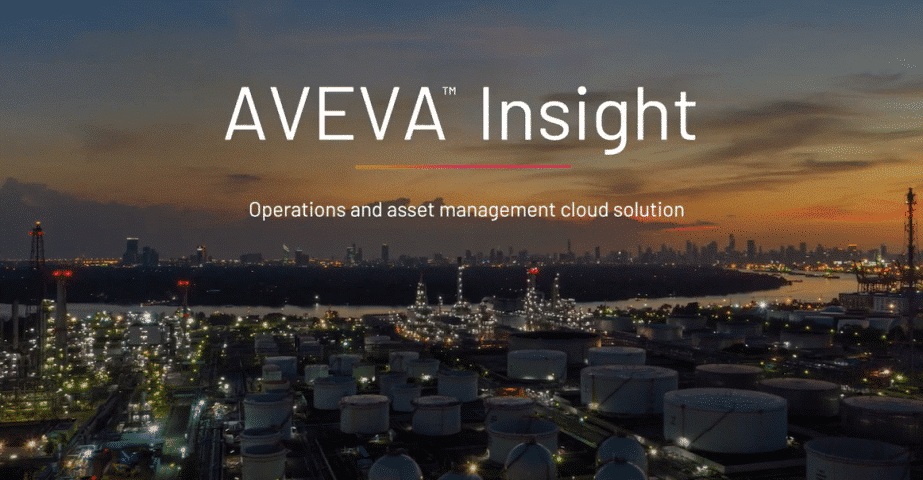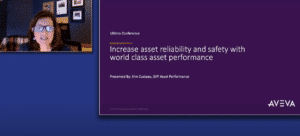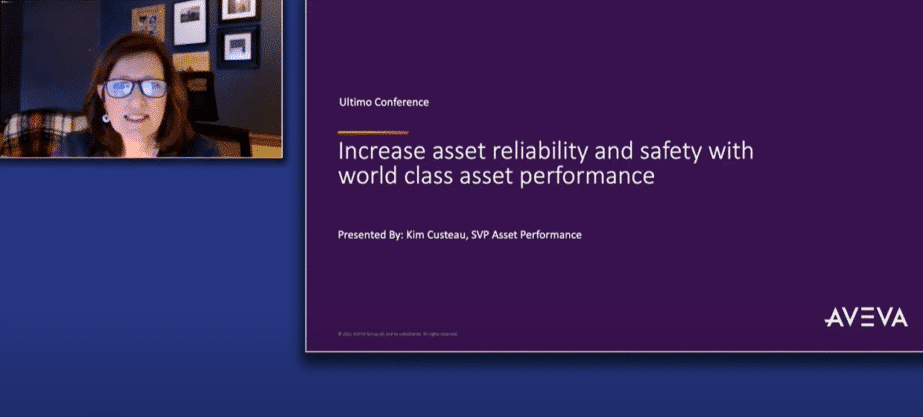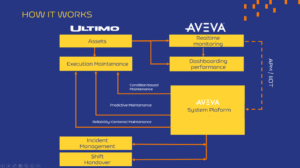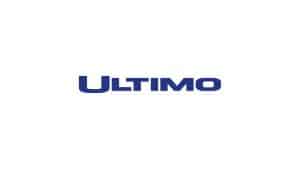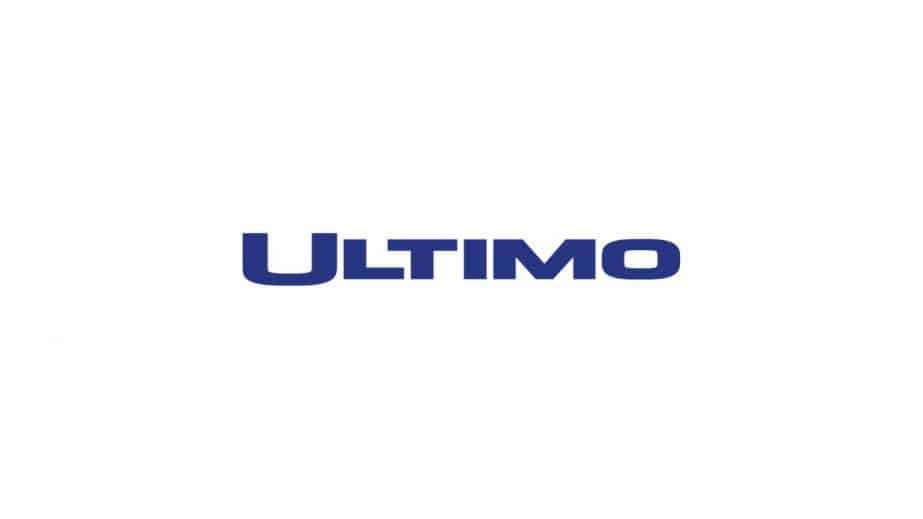 AVEVA Insight delivers actionable information and Artificial Intelligence capabilities to help your teams improve asset reliability and operational performance. If offers a quick and simple way to increase your operational agility, resilience, and sustainability.
Unlock critical data – Access contextualized data from multiple sources in a single cloud environment to gain operational insights anywhere, any time;
Increase collaboration – Empower the connected worker and break down silos with a single source of truth and customized alerts for better, faster decisions;
Improve asset reliability – Gain asset performance insights and respond to anomalies earlier with artificial intelligence and powerful analytics;
Drive operational performance – Fully understand your operations with a digital twin that combines corporate and operational KPIs to discover efficiency gains.
By transferring the asset data that AVEVA collects to the Ultimo platform, you can take the action that is needed in the best possible way and at the right time. This way, production and asset management will be more aligned. This improves the lifespan and performance of assets and realises more control.
About AVEVA
AVEVA, a global leader in industrial software, drives digital transformation for industrial organizations managing complex operational processes. Through Performance Intelligence, AVEVA connects the power of information and artificial intelligence (AI) with human insight to enable faster and more precise decision-making, helping industries to boost operational delivery and sustainability. Our cloud-enabled operational data management, combined with software that spans design, engineering and operations, asset performance, monitoring and control solutions delivers proven business value and outcomes to over 20,000 customers worldwide.
Contact us for more details