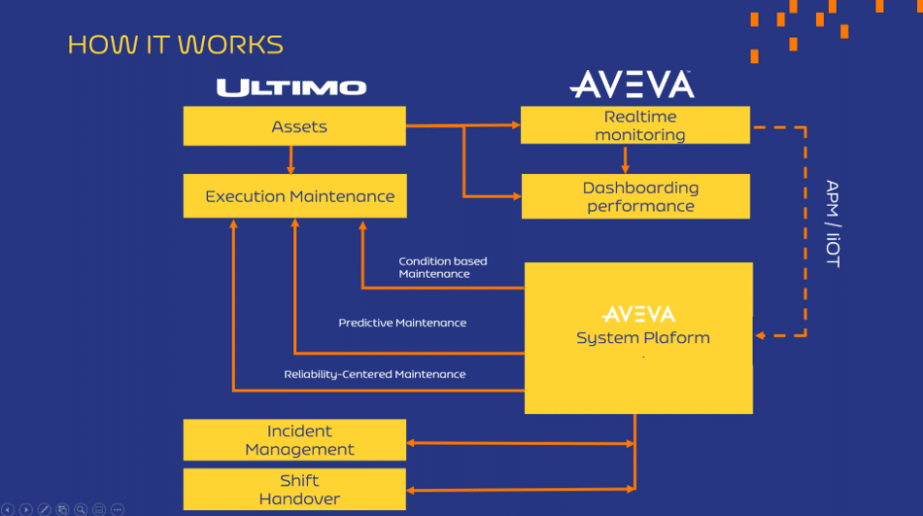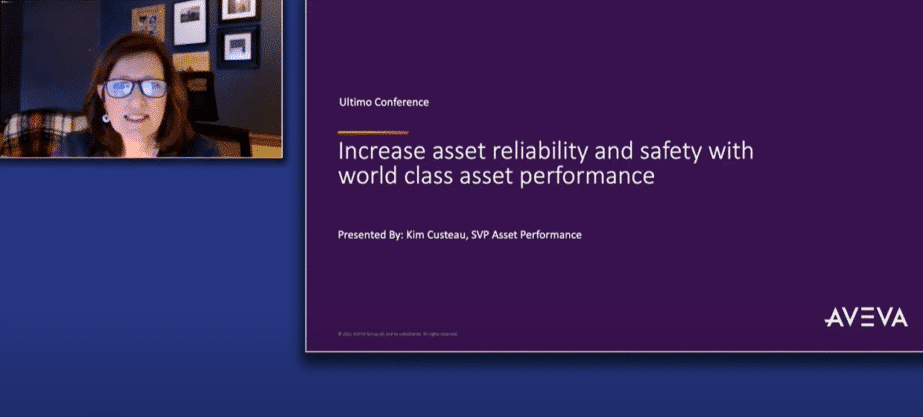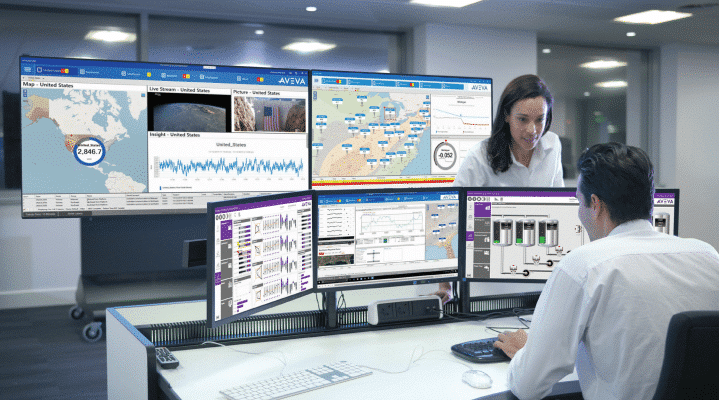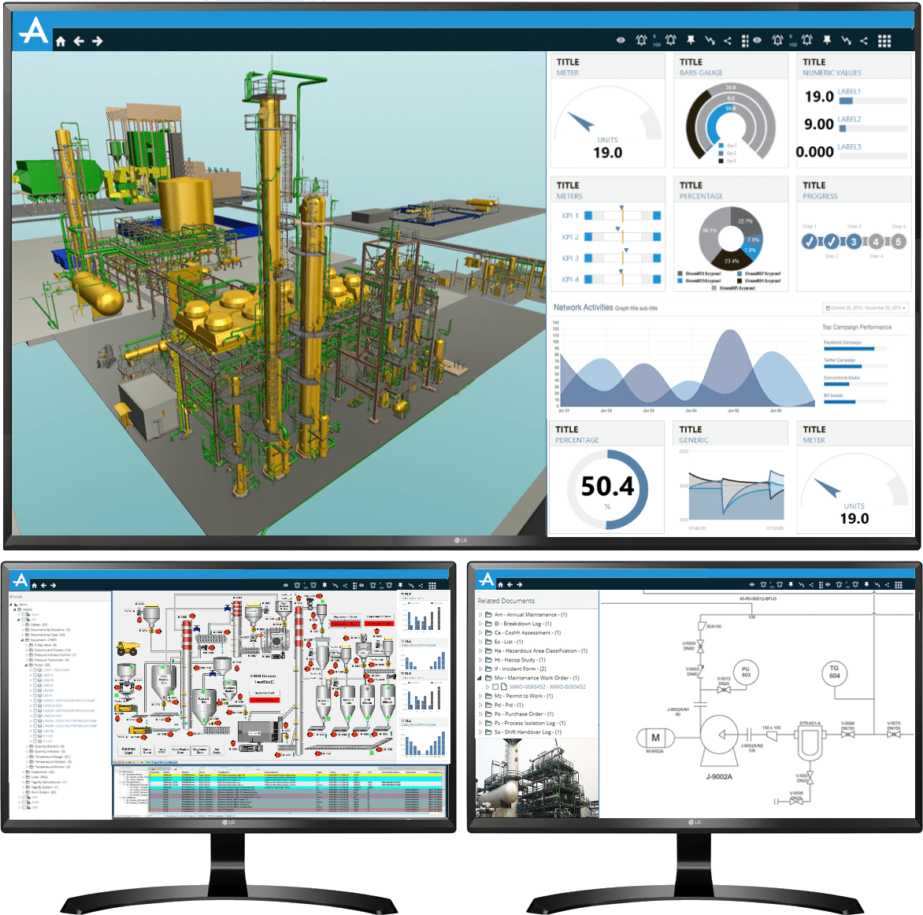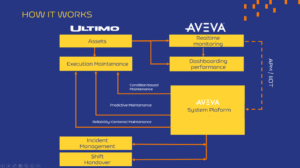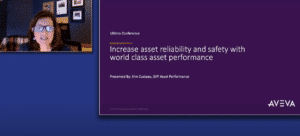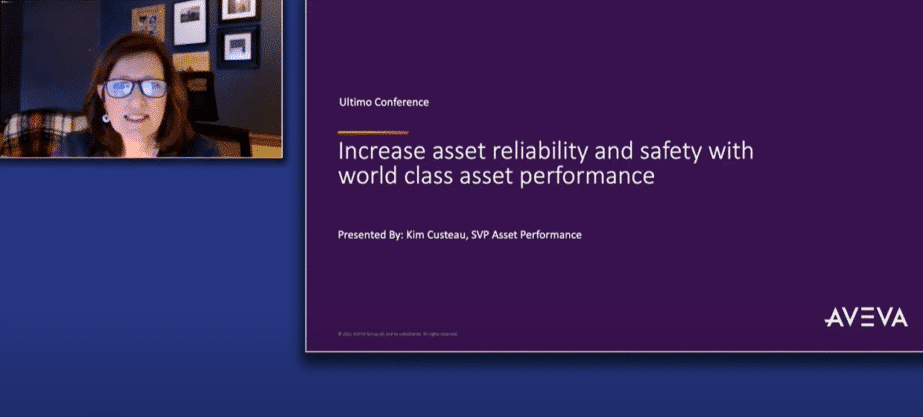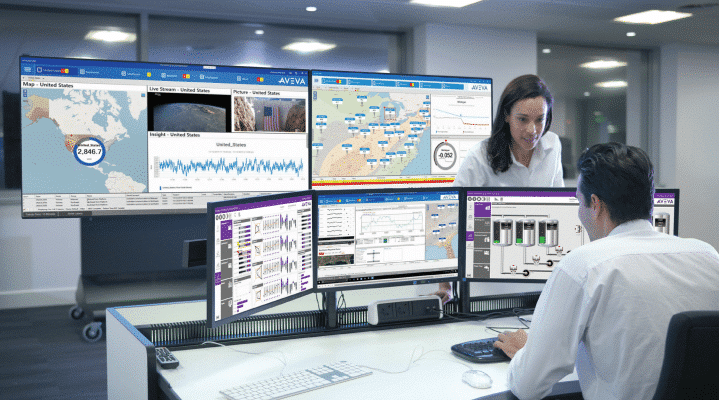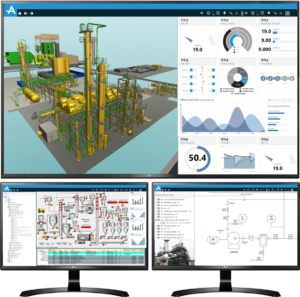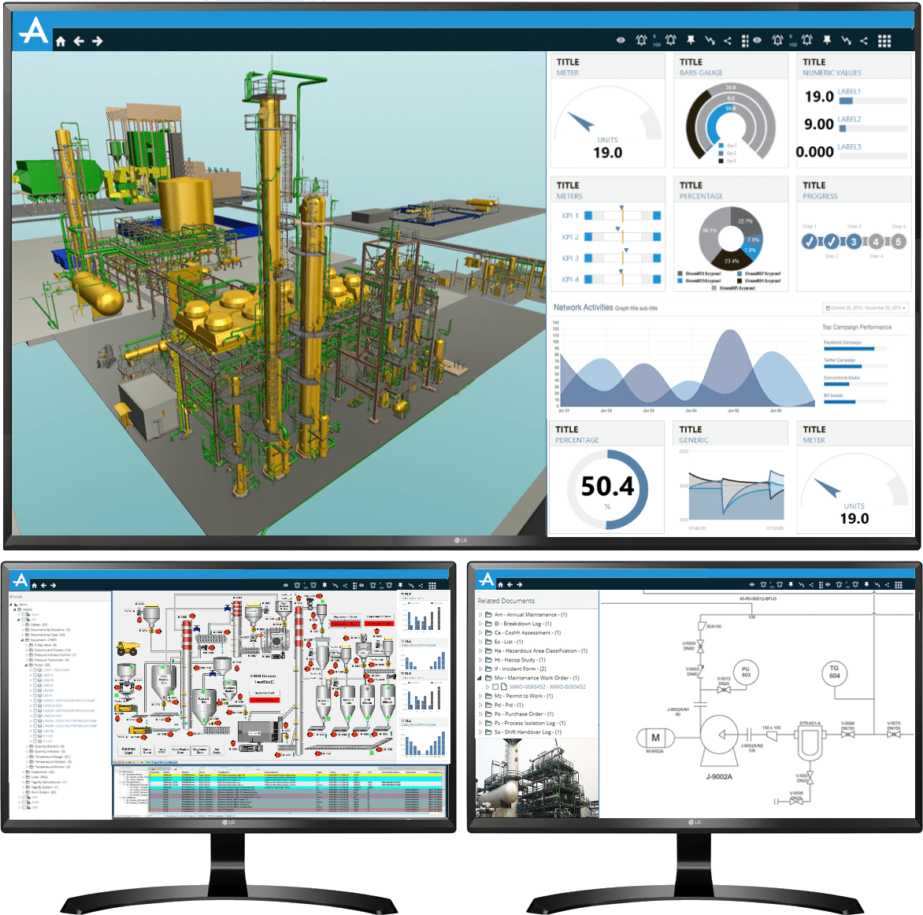 Empower operators and maintenance with situational awareness
AVEVA System Platform provides context to real-time processes, alarms, events, and archived historical data. And it creates a single, common information stream that makes system design and maintenance more efficient and flexible. This information can be transferred into direct actions for your Asset Management or EHS department. So you are in control and know what needs to be done to keep your machines safe and available.
Empower operators and maintenance, by giving them control over their assets and tools to act when necessary.
Intelligent alarming supports maximize asset availability through 24/7 monitoring and alarms. This reduces operator distractions and fatigue and automatically informs maintenance when action is needed.
Analyze complex trends process one year of historical data in less than a second to facilitate troubleshooting, using AVEVA Historian Client's powerful trend, query and reporting tools.
Fluent communications for any device or system. Expand connectivity and increase the value of data by leveraging real benefits from the IIoT, big data and cloud technologies.
Transfer all this context to Ultimo EAM, to close the loop between operations and asset management by converting data into crucial actions.
About AVEVA
AVEVA, a global leader in industrial software, drives digital transformation for industrial organisations managing complex operational processes. Through Performance Intelligence, AVEVA connects the power of information and artificial intelligence (AI) with human insight to enable faster and more precise decision-making, helping industries to boost operational delivery and sustainability. Our cloud-enabled operational data management, combined with software that spans design, engineering and operations, asset performance, monitoring and control solutions delivers proven business value and outcomes to over 20,000 customers worldwide.
Contact us for more details