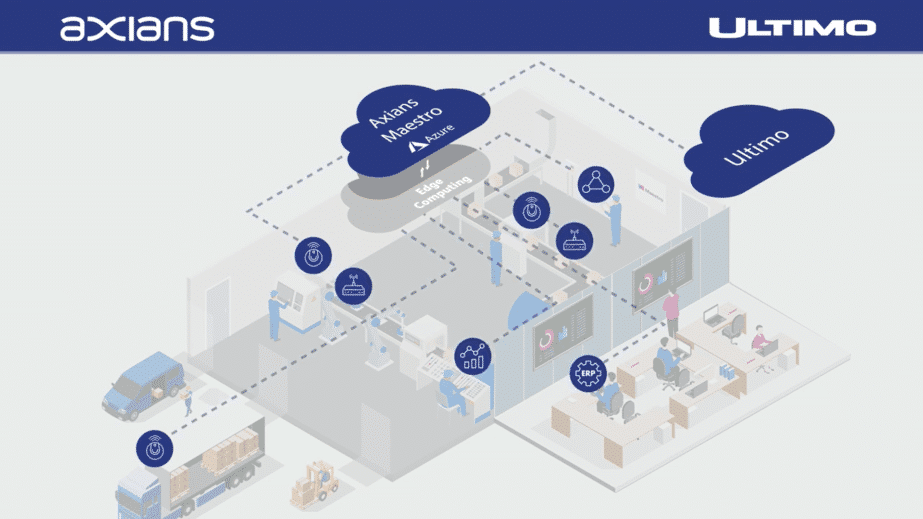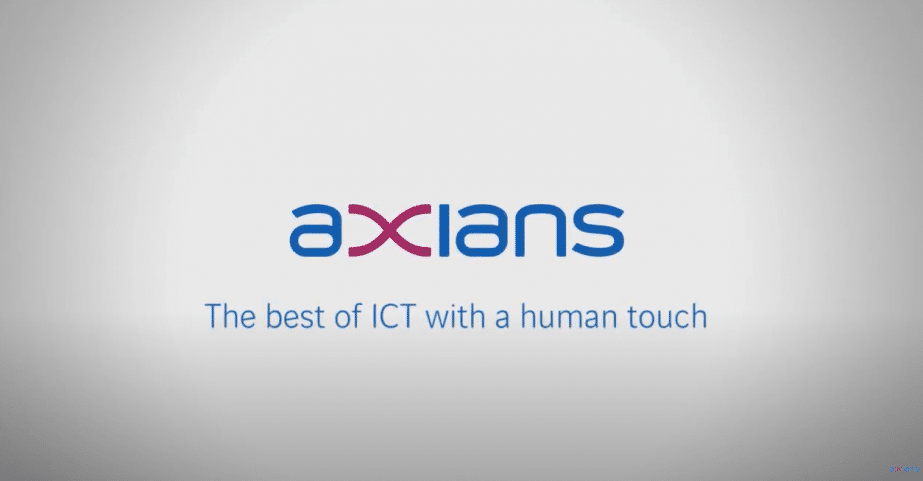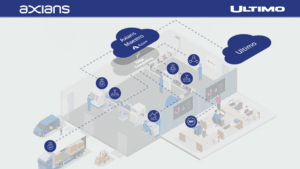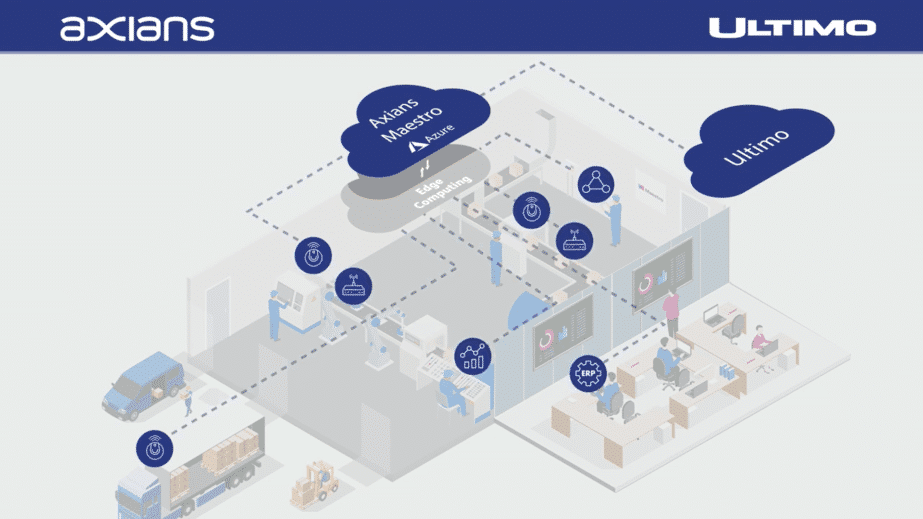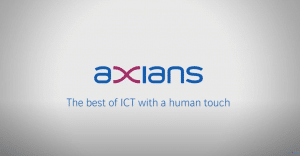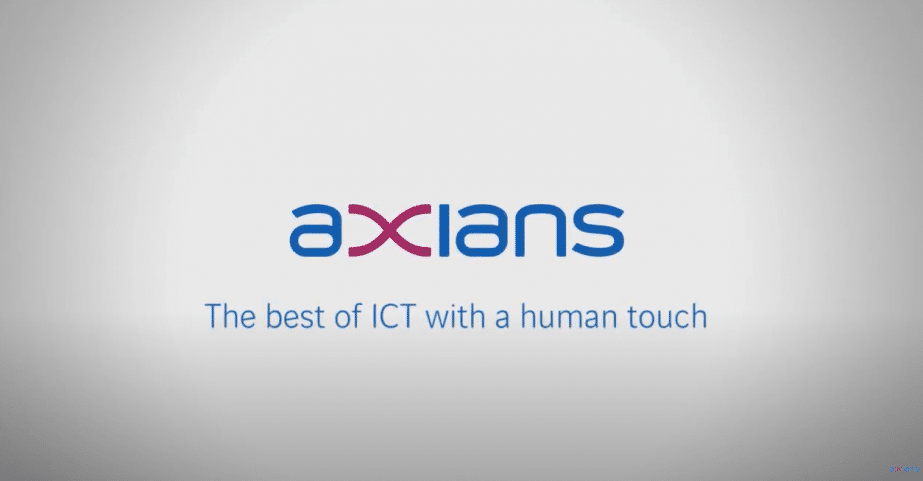 In order to improve, you need to understand how you're assets are performing now. This can be done very easily through Axians MAESTRO by reading your assets remotely, monitoring them 24/7, and collecting and analyzing this data centrally.
Axians MAESTRO offers:
A safe and scalable solution, to collect, store and analyze asset data. Quality and data security are of the highest importance;
Advanced Analytics with the help of Machine Learning and AI. In this way, data can be analyzed even better and faster and new insights are created;
Management modules for API's, users, assets and Ultimo EAM.
Responsive design with integrated IoT Edge technology.
By linking MAESTRO to Ultimo EAM, you increase control over your assets. Optimize maintenance by looking and listening to the performance of your assets. Anticipate potential threats by means of Predictive Maintenance.
About Axians
To make the world smarter and to help it move forward, Axians supports and advises its customers in the field of Information and Communication Technology; scalable, flexible and sustainable. Axians focus on three building blocks: Dynamic Infrastructures, Intelligent Apps, and Business Applications.
Contact us for more details