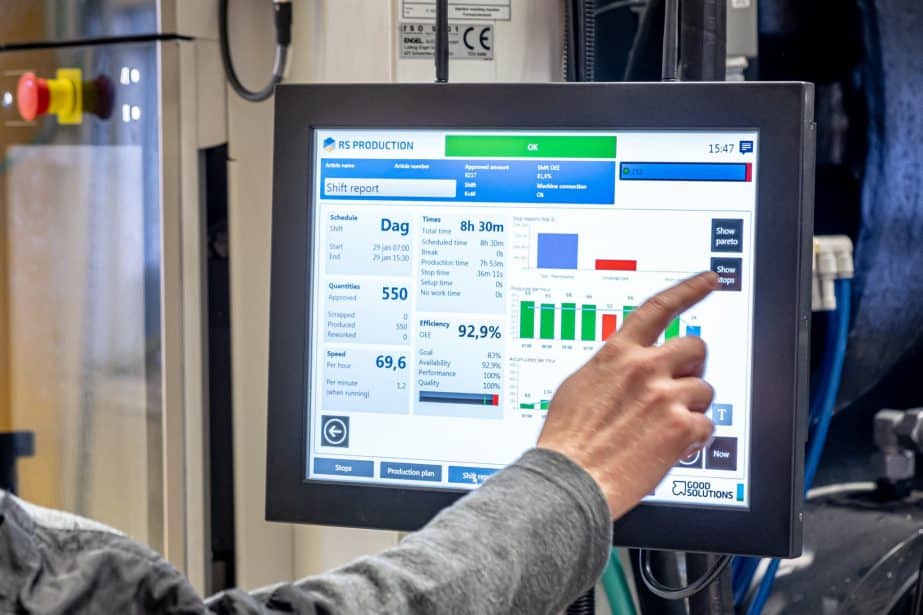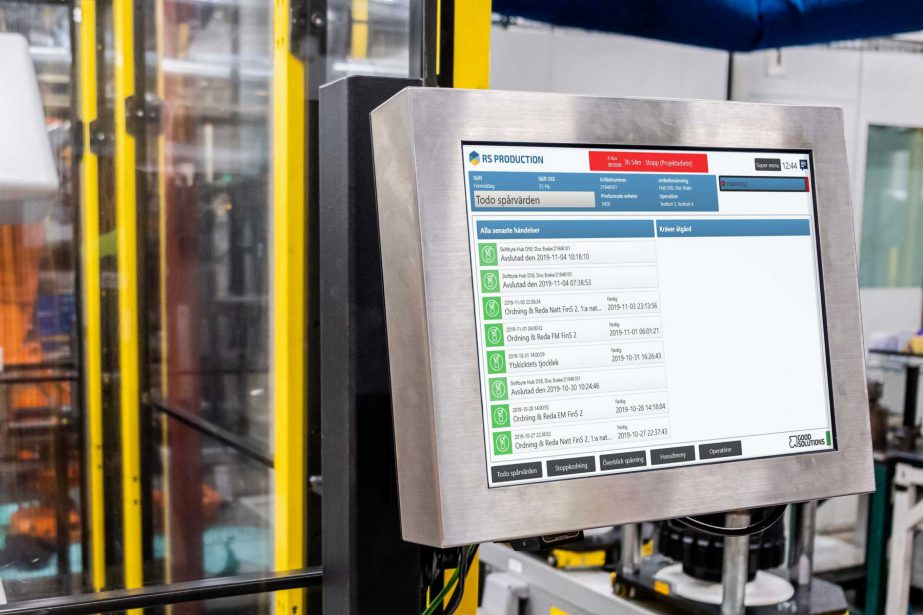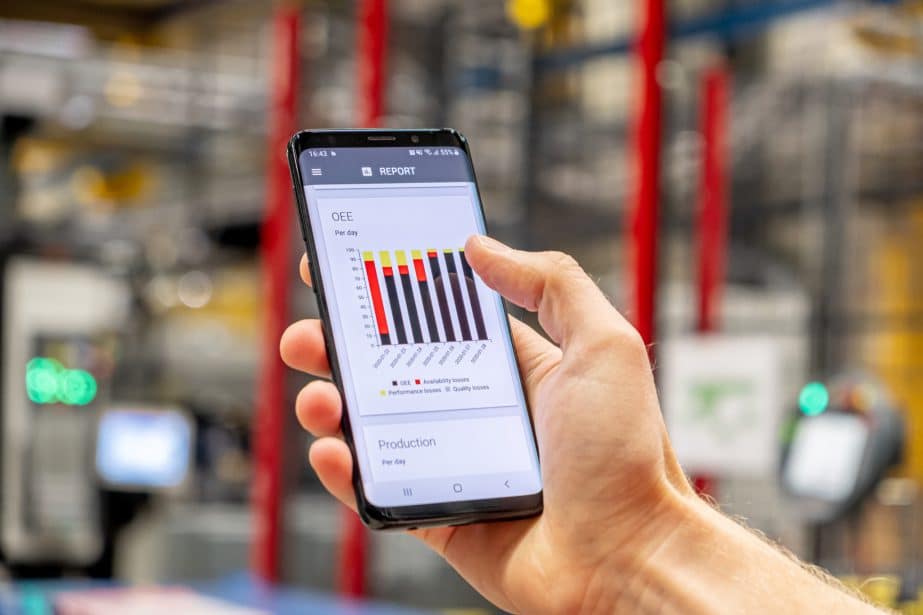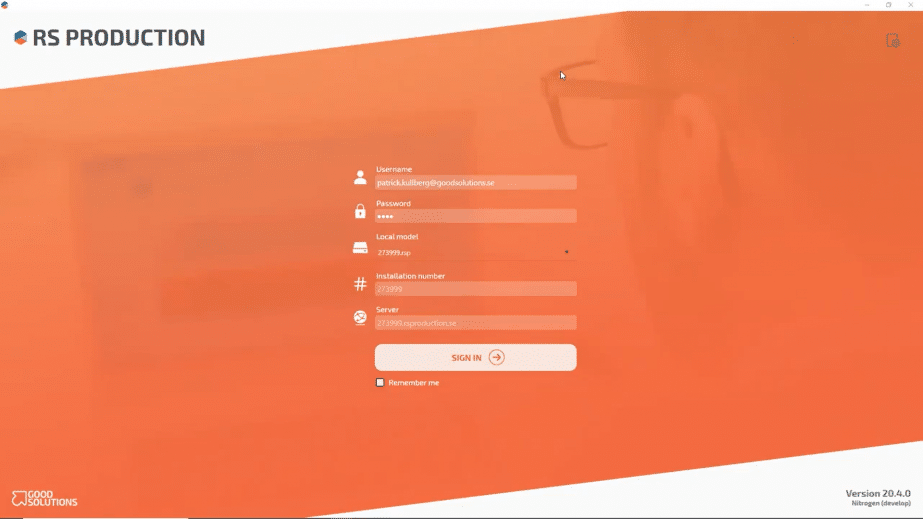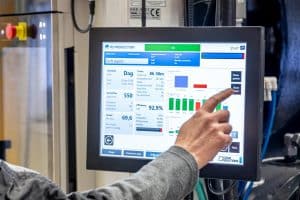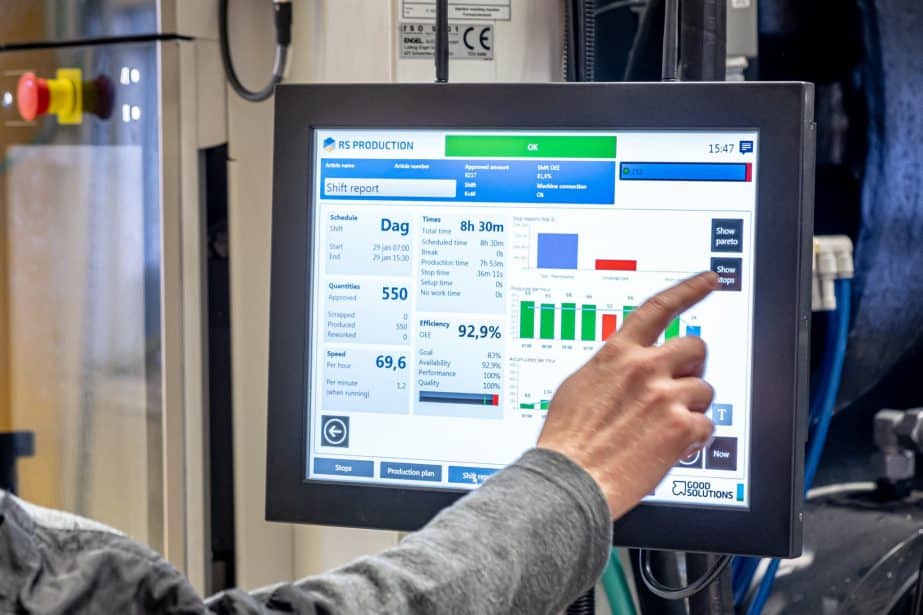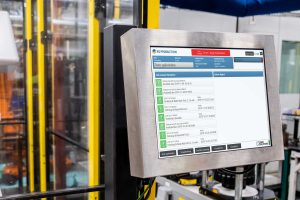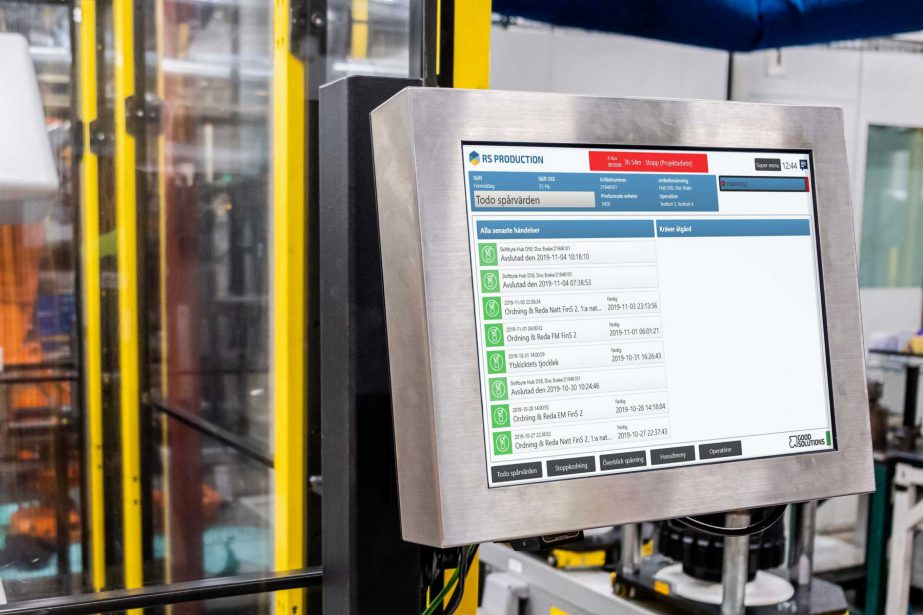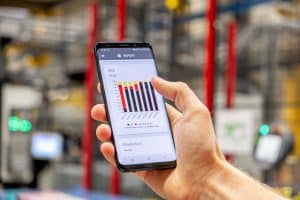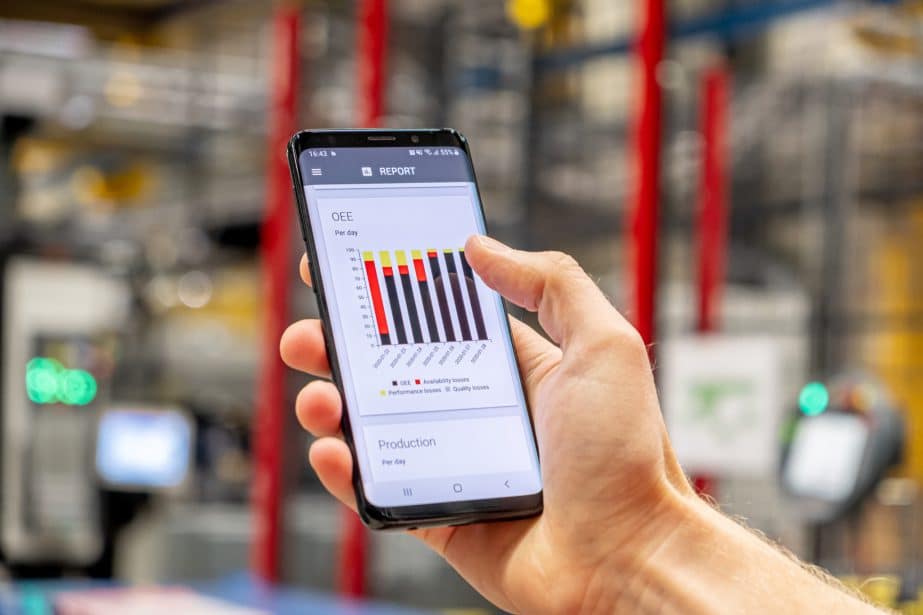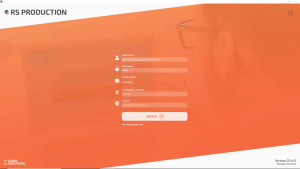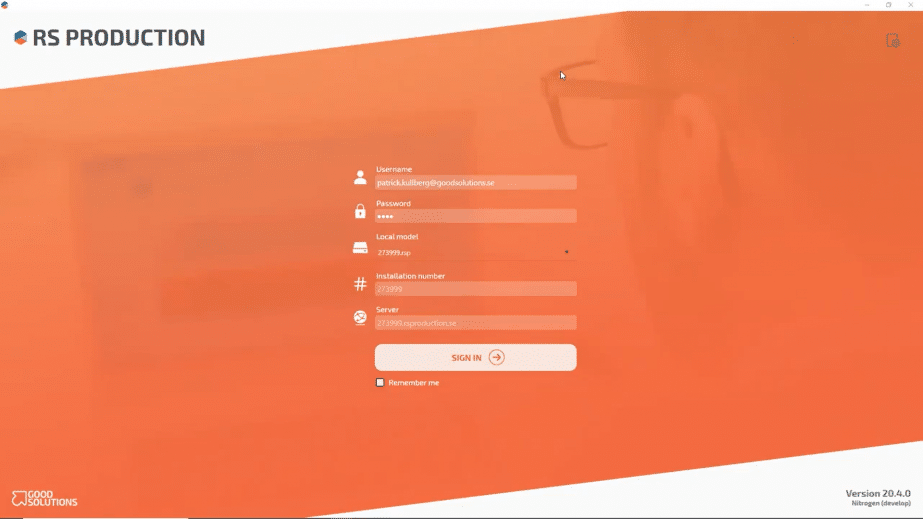 RS Production OEE finds production losses and gives you real-time insights with ready-to-use reports for production losses, daily meetings, improvement work, production management, and much more. Functionality can easily be expanded and scaled to more machines and factories when you need it.
Combining RS Production OEE with Ultimo EAM enables your factory to improve Overall Equipment Efficiency, thereby lowering production costs and using fewer resources per unit produced by:
Automatically create and trigger timely maintenance actions based on production events;
Improve communication and understanding between production and maintenance;
Make decisions based on real-time production facts;
Increase machine throughput and availability.
This standard integration between Ultimo EAM and RS Production OEE creates a bridge between operations and maintenance. As a result, no valuable time is lost and your machines are up and running faster.
Get started quickly through guided setup and configuration. You can also try RS Production for free for 60-days. Contact us for more information.
About Good Solutions
Founded in 2005, Good Solutions supports hundreds of factories worldwide with software designed for world-class data-driven production. Good Solutions is an entrepreneurial company with extensive experience in management and industrial production.
Good Solutions develops and operates several products in the RS Production suite and provides services to ensure long-term customer value and relationships.
Contact us for more details