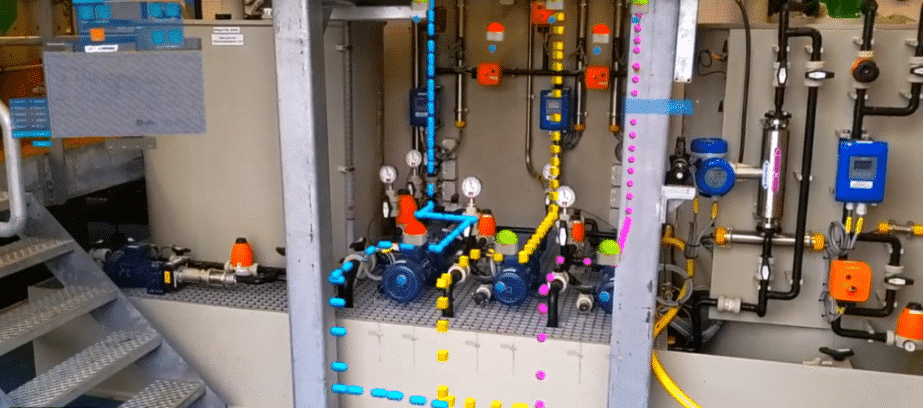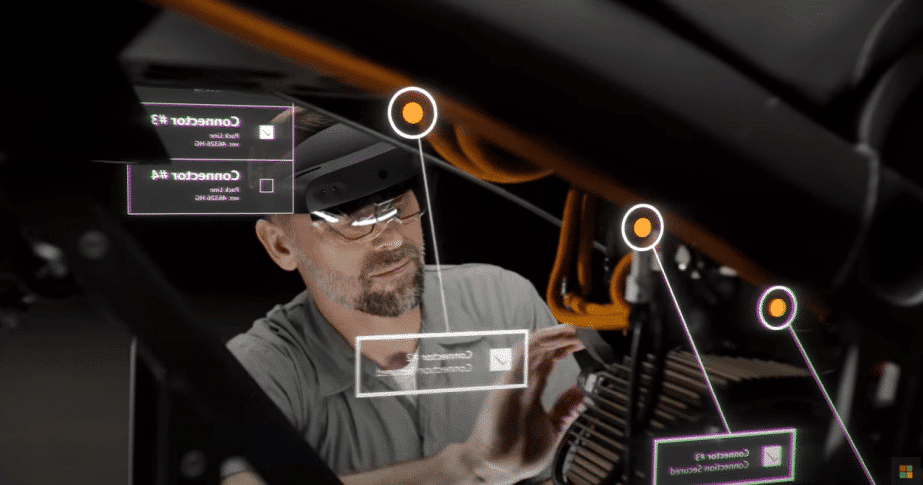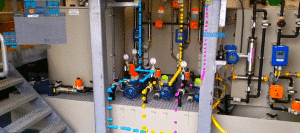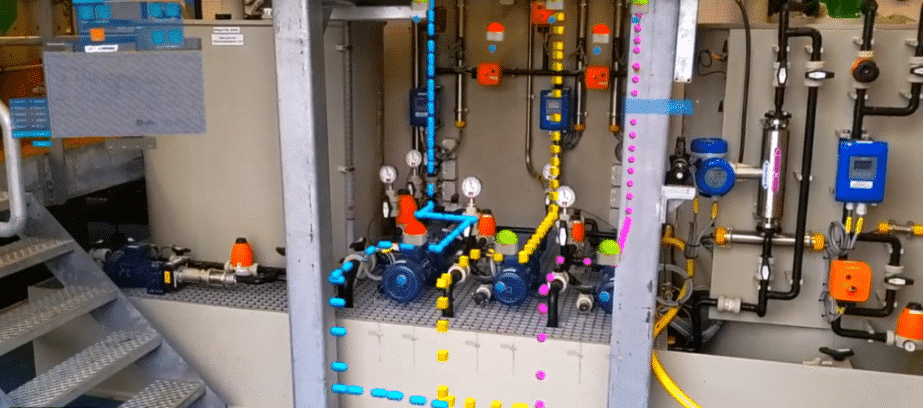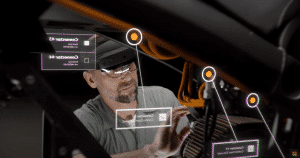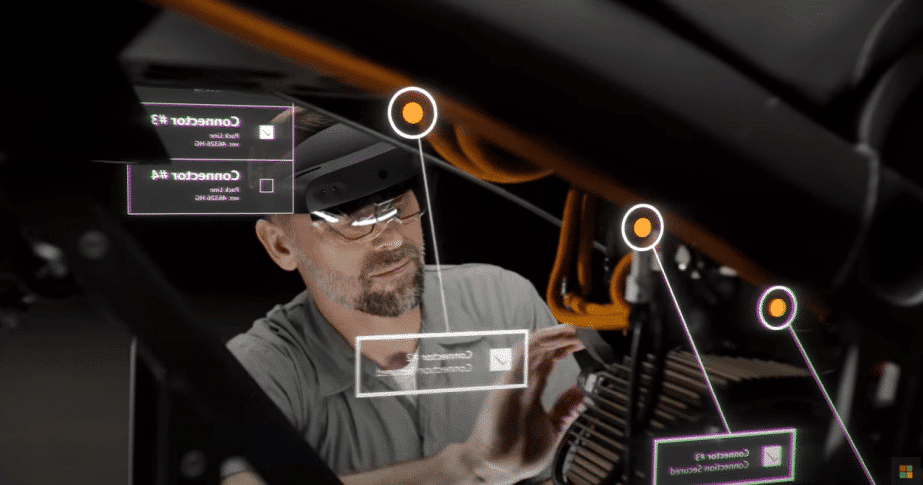 All data at your fingertips. Any place, any time. We bring this all to life by creating a digital twin where data is being linked with each other and the physical world. So you can look at a physical asset and all crucial Maintenance and Operational data are made available through HoloNXT. Not only by adding 3D drawings into the platform, but much more by visualizing the processes that make the asset come "alive". By visualizing all information and instructions on a HoloLens (or tablet/smartphone), a professional is assisted to perform his job the right way.
Sharing Ultimo data from assets and related processes (Maintenance and HSE) through standard API's makes it very easy to use the services from HoloNXT directly via the Ultimo platform.
This provides many benefits:
Use your digital twin to train new employees;
Share knowledge or give instructions by using AR functionality;
Combine multiple sources and create new insights
Reduce travel time through remote assist;
Improve safety through 4 eyes principle without being in the same spot;
Easy way to start a digital twin
Attractive technology to recruit new staff (especially Generation Z);
1 expert supports several lower-skilled employees;
Lower skilled employees can execute more complex tasks.
About ICT Group
ICT Group B.V. (ICT), established in 1978, is a leading industrial technology solutions and services provider. Our specific industry knowledge of various markets enables us to realize innovative solutions and offer secondment of experienced and highly educated professionals.
At ICT we link people, technology, and ideas. With over 1100 dedicated professionals in the field, we translate new and innovative technologies into relevant business solutions.
Within our focus areas Smarter Cities, Smarter Industries, and Smarter Healthcare we serve the following key industries: Transport & Logistics, Automotive & Mobility, Energy, Water & Infrastructure, Healthcare, Industry, Machines & Systems, and High Technology.
Contact us for more details