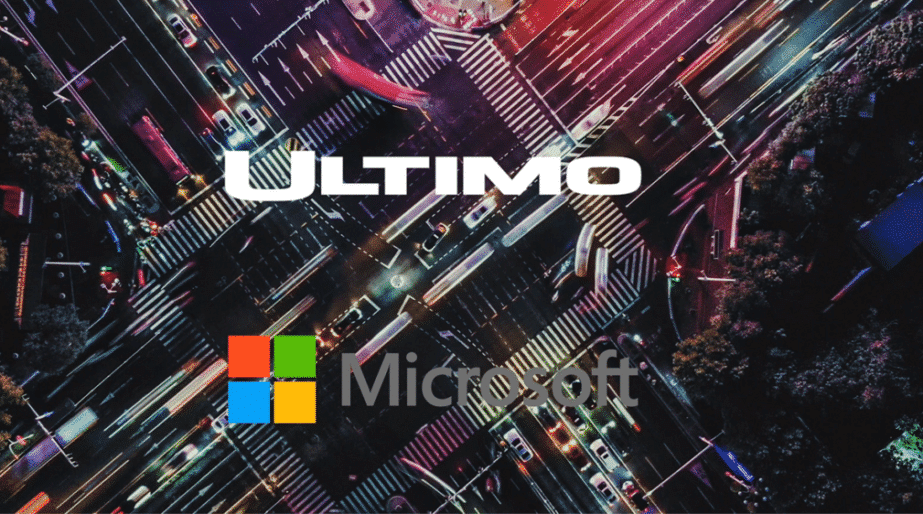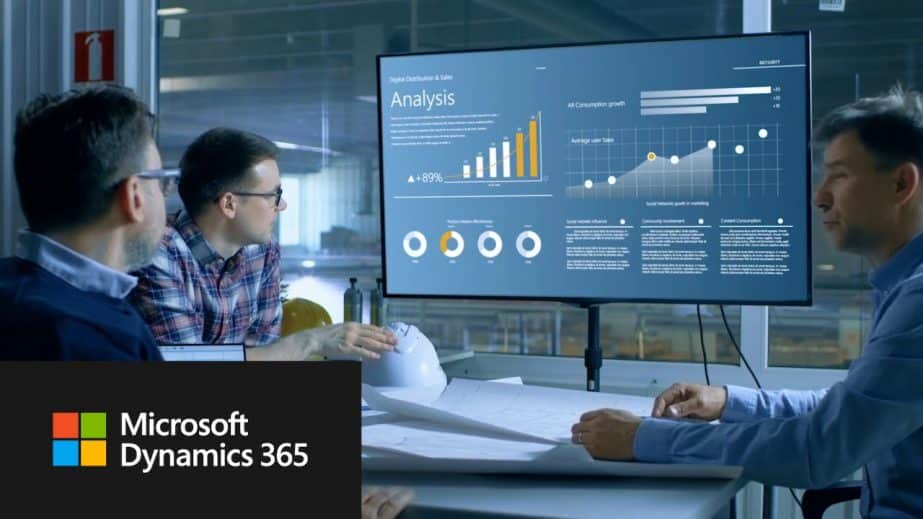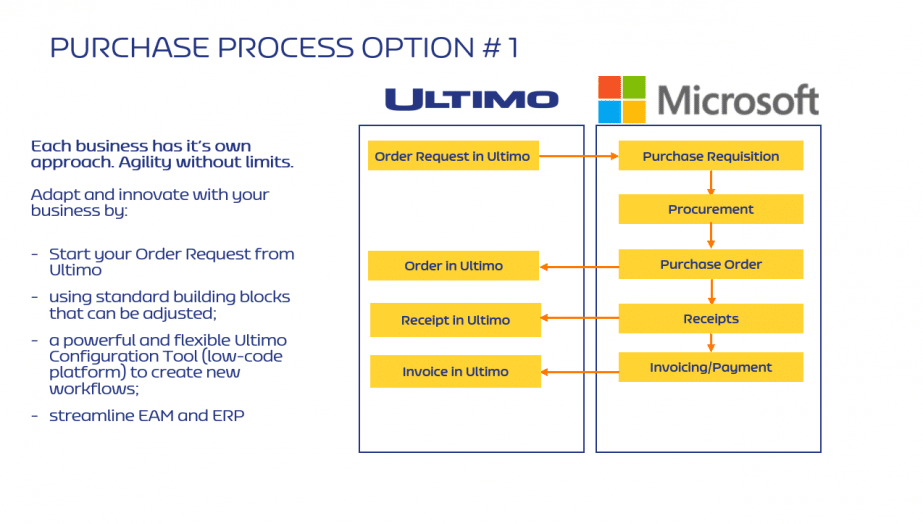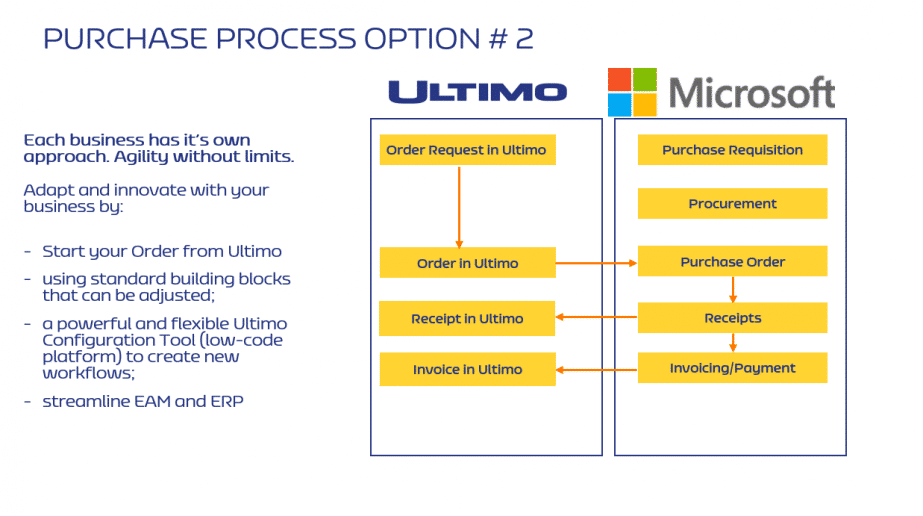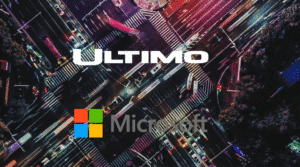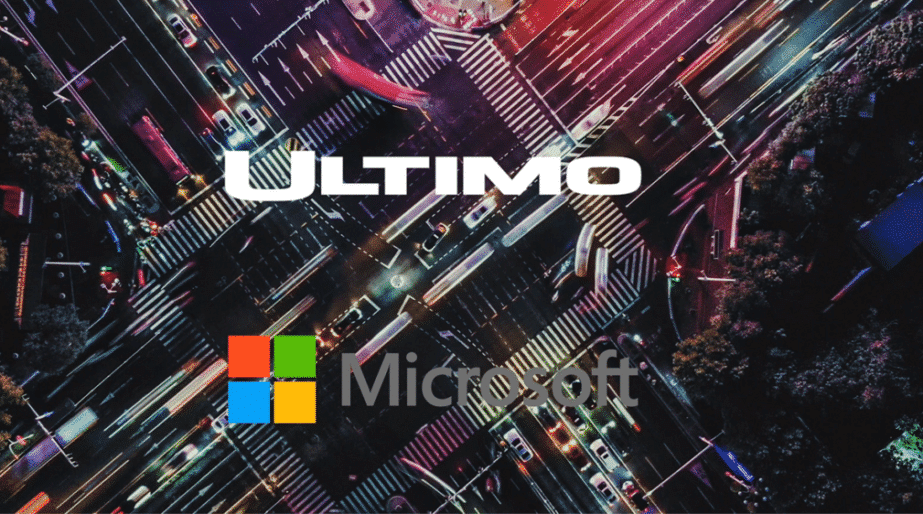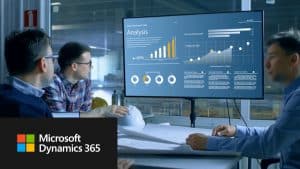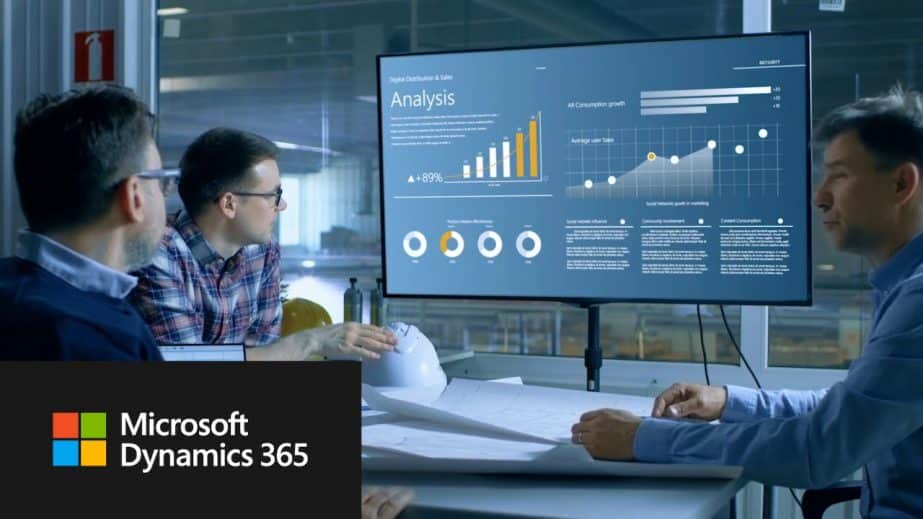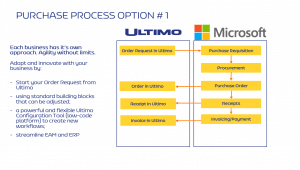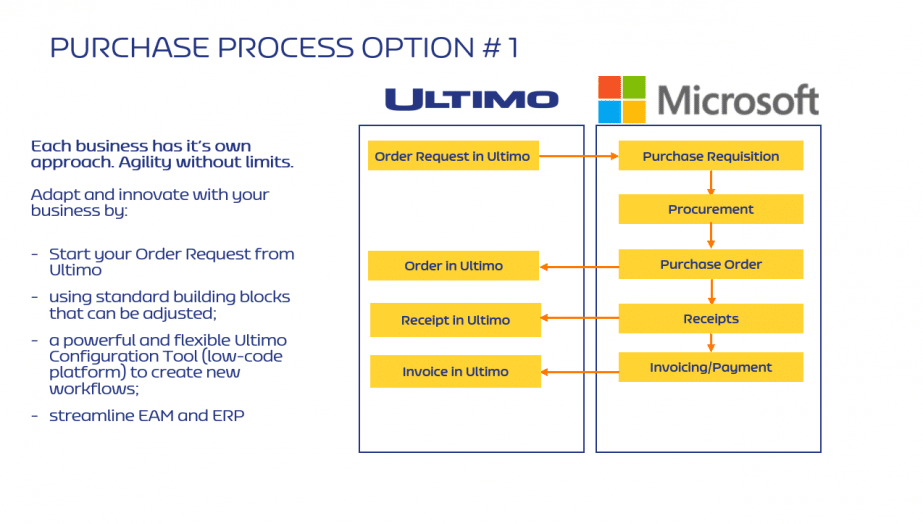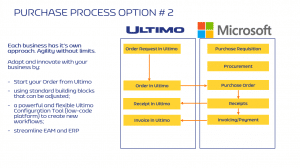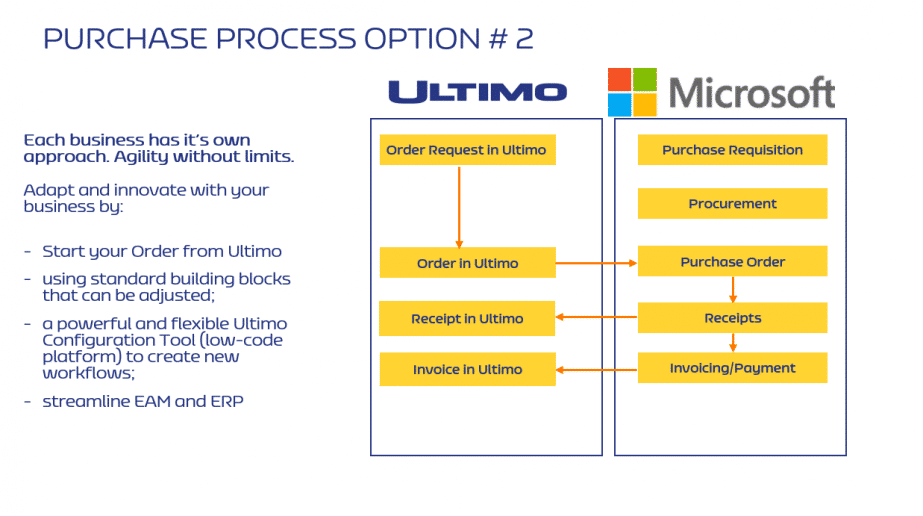 With Dynamics 365, you'll have the only portfolio of intelligent business applications that empowers everyone to deliver operational excellence and create more engaging customer experiences. Optimize planning, production, inventory, warehouse, and transportation to maximize operational efficiency and asset productivity. Take advantage of data for robust, real-time reporting and analytic
Our focus is to ensure that the assets are available within your organization and that your technical staff can act quickly if something breaks or needs to be maintained. Optimize planning, inventory, warehouse, and transportation play a crucial role here. And that is why we connect Ulitmo with Microsoft Dynamics. Use the data that you have, for robust, real-time reporting and analytics. It's how you become more agile to delight your customers.
Your benefits:
Ultimo EAM and MS Dynamics 365 Supply Chain Management streamline your procurement processes. Ensuring that data within your ordering process runs quickly, smoothly and without additional administrative work. This allows the maintenance specialist to work in his own Ultimo portal. No more switching between different systems and screens.
About Microsoft
Microsoft's mission is help every person and every organisation to achieve more. They do this with a wide variety of products and services, including an ERP platform (Microsoft Dynamics), a cloud platform (Microsoft Azure) and a Business Intelligence tool (Power BI).
Contact us for more details