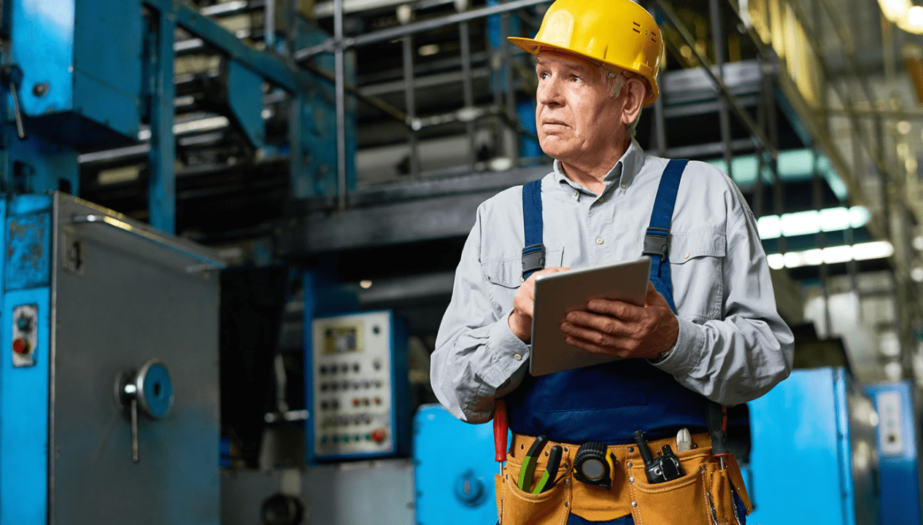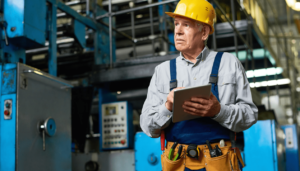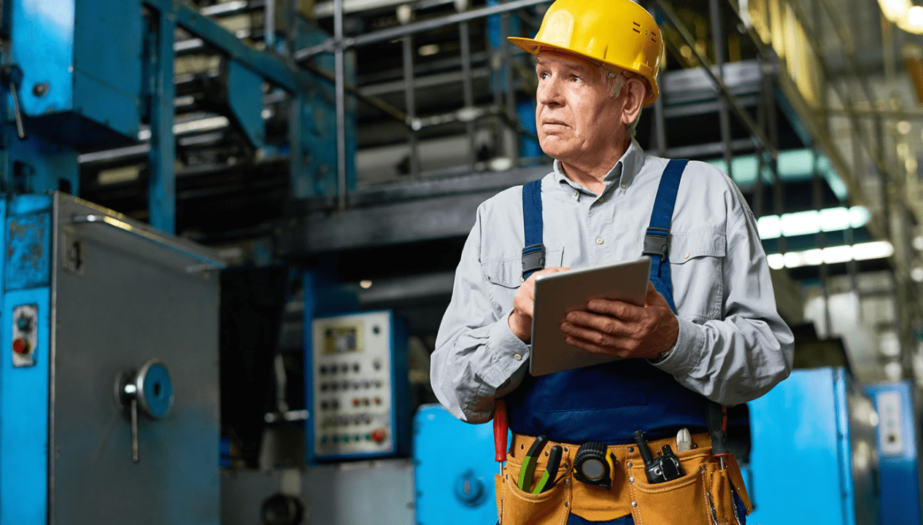 To create a ticket, a reporter visits a page with a few simple instructions and a minimum number of fields to fill in. In the reporting form, it is possible to:
Enter a report text;
Scan a QR code of the object/room;
Link a photo;
Send the GPS location;
Once the form has been completed, an e-mail is automatically sent to Ultimo. Through the Ultimo email import connector, an automatic ticket will be generated within Ultimo. Safe, fast, and simple.
About Ultimo
Ultimo offers Enterprise Asset Management software with an unmatched ROI. Gain a better grip over your assets, realize higher uptime, control costs, and create a safe and healthy working environment. See vital signs, take vital action.