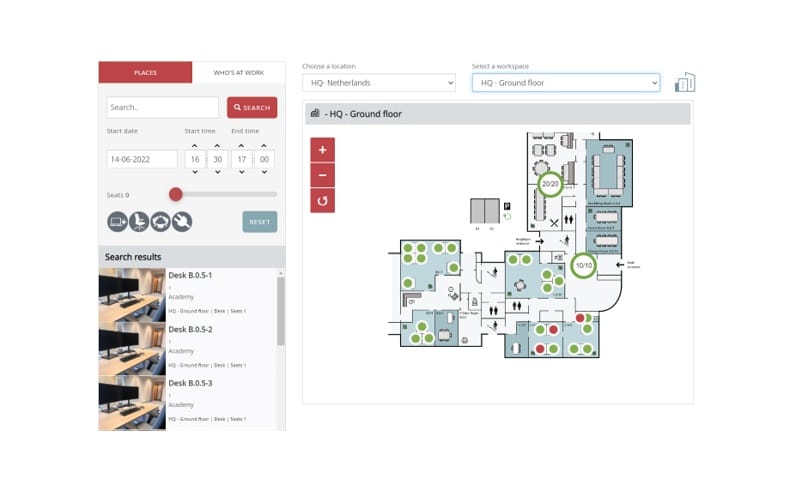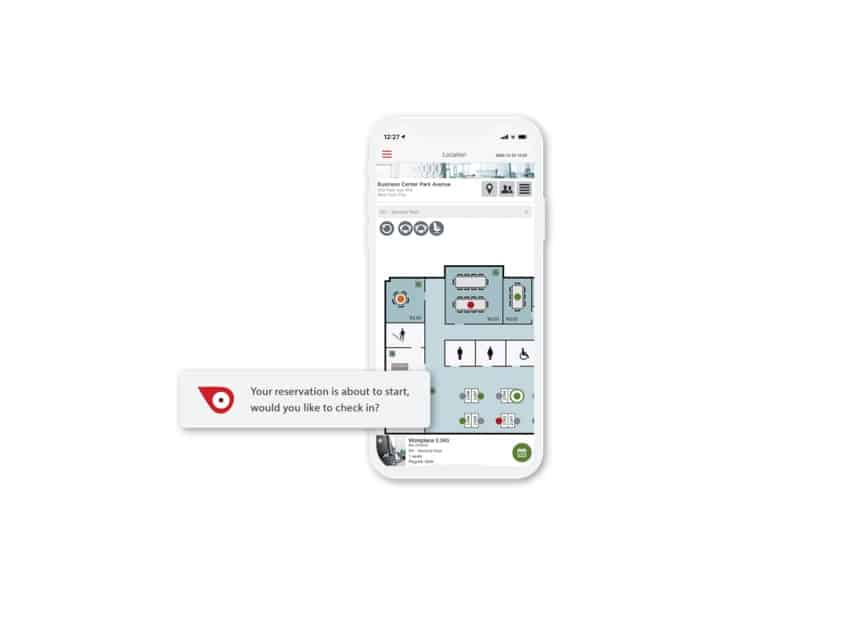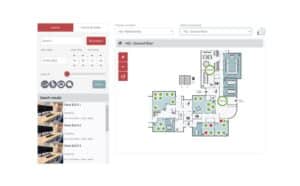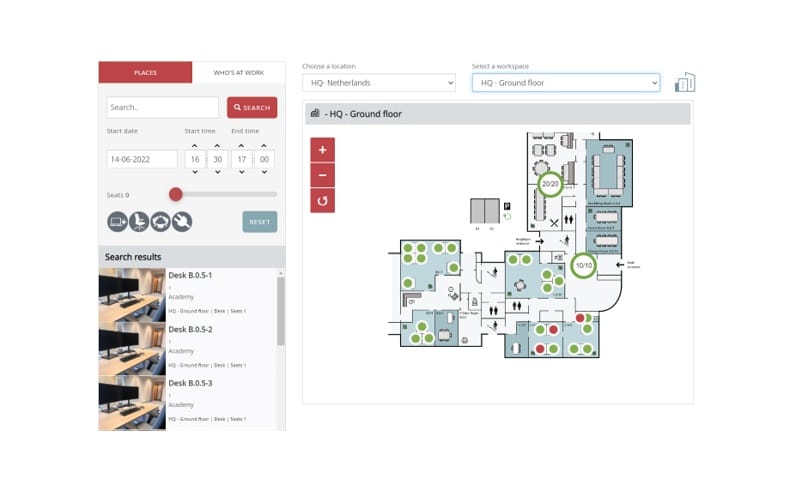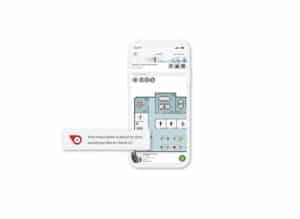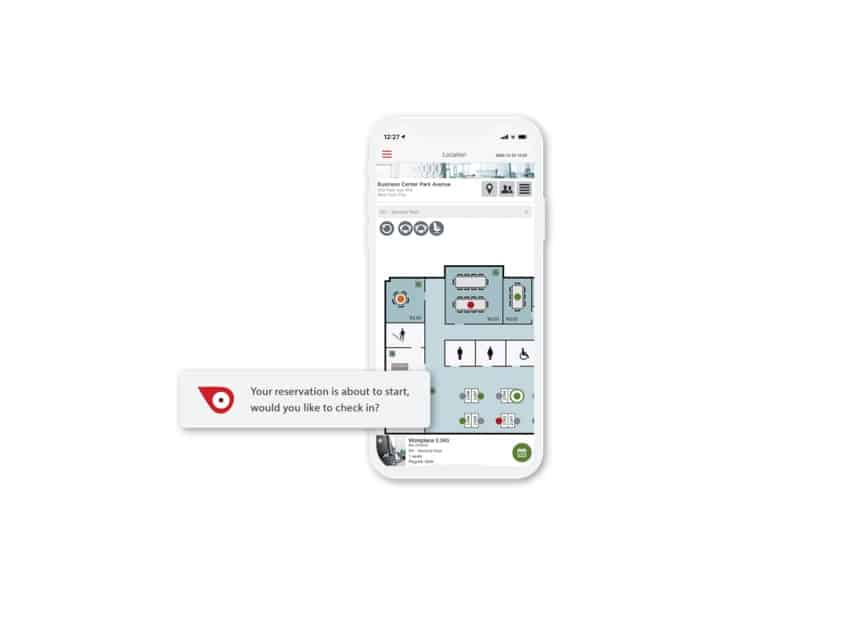 At home, on the road, or back at the office. Officebooking gets you to work in a safe and responsible way. While using Ulltimo for facility and service management, the Officebooking app complements all your needs for soft facilities. It can be connected directly to Ultimo and can be used for:
Reservation of workplaces
Reservation of meeting rooms with or without catering
Reservation of meet & work rooms
Registration of external visitors
Reservation of charging stations for your electric cars
And more…
The app works easily and intuitively. For example, if you need a workplace: Select the location, fill in the date and time and category 'Desk'. All vacant workplaces will show on the screen. It is also possible to have an overview using the floorplan and see the occupancy of workplaces as a "traffic light": red for occupied, green for available, orange for upcoming and gray for not available. Select a vacant desk, and you are ready to go!
About Officebooking
Officebooking was founded in 2012. Today, Officebooking has grown to be a considerable scale-up, with employees and partners in the Netherlands as well as other parts of Europe. Officebooking has made considerable investments in its network. This means that, besides our main team in Rotterdam, we are supported in our activities by knowledgeable team of specialists, as well as flexible assistants and dependable partners. This way, we are able to utilize in-house knowledge, while staying agile.
Contact us for more details