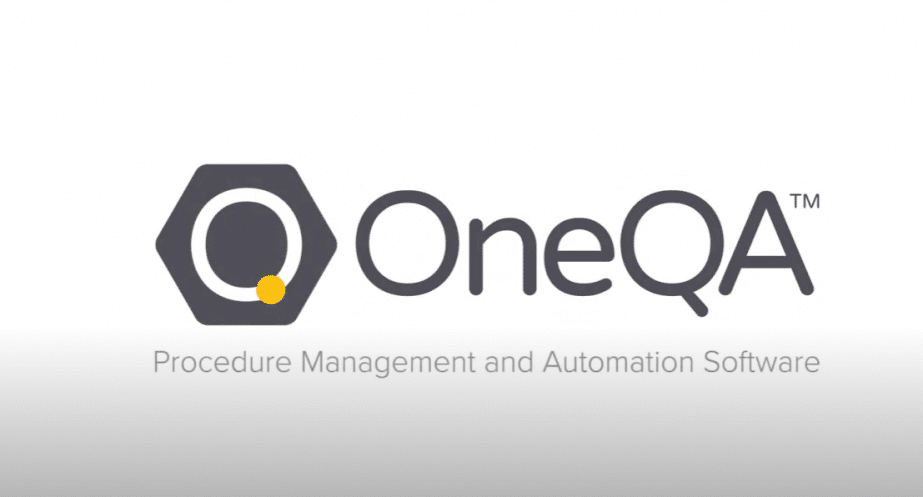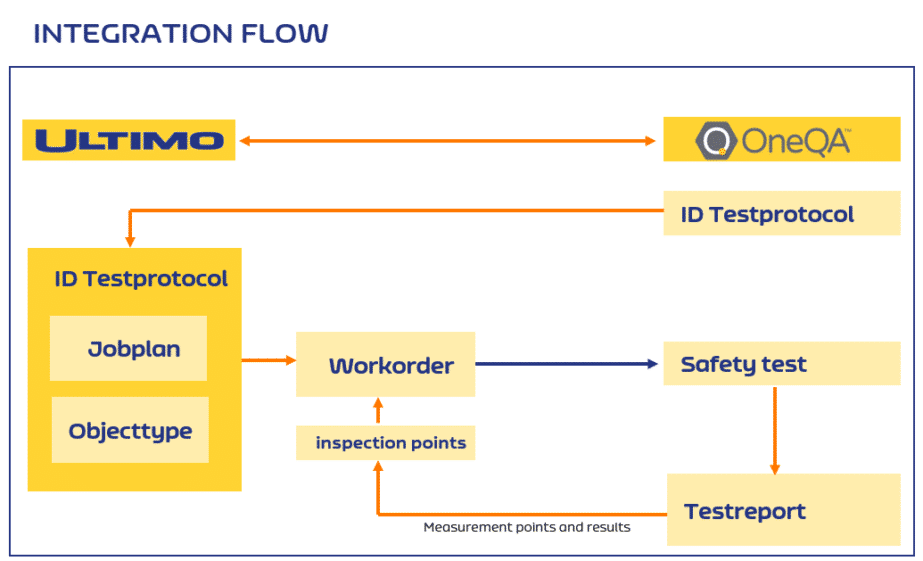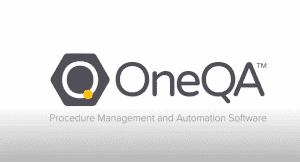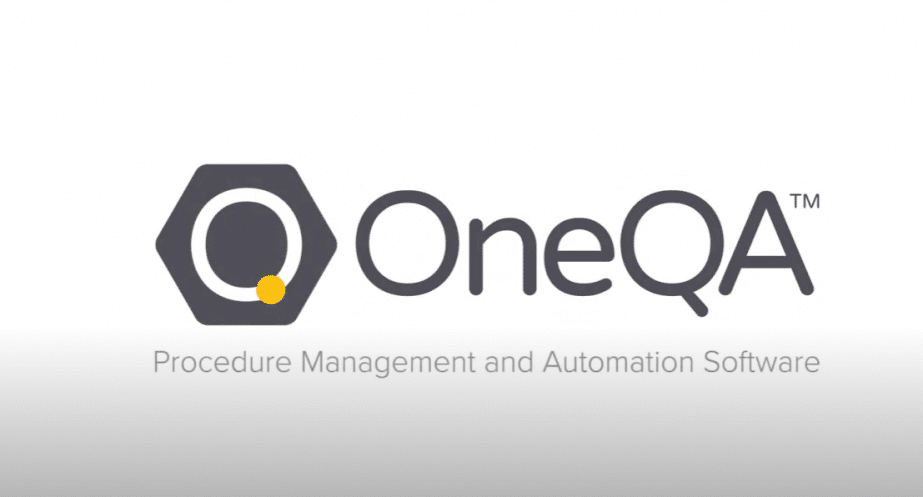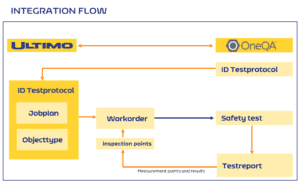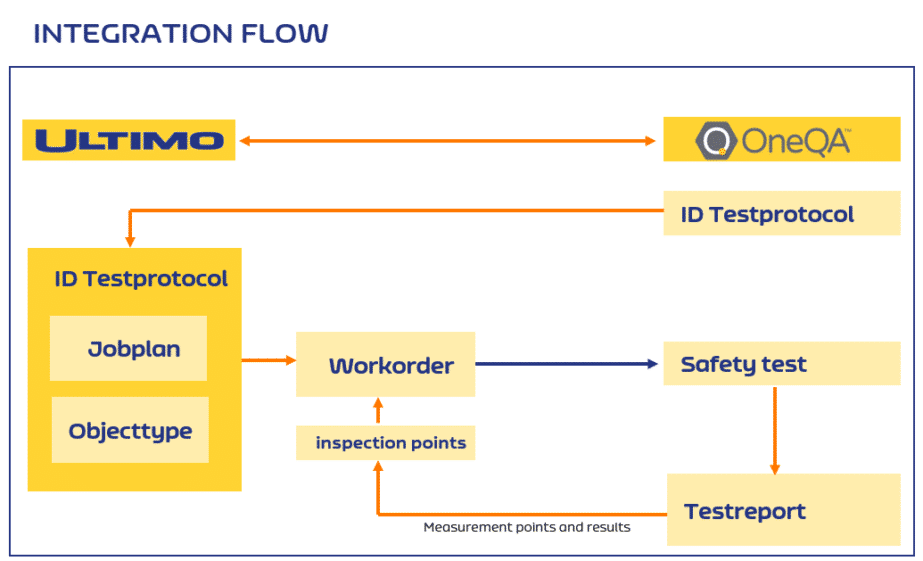 To be successful, you need to enhance your productivity by minimizing repetitive tasks, eliminating paperwork and improving processes. OneQA improves the safety of your equipment and gives you more time to focus on tasks that matter most.
Eliminate all unnecessary manual actions and errors by sharing data in an intelligent way. That is what the integration between OneQA and Ultimo is all about. See vital signs, take vital actions by:
Leaving paperwork behind. Directly report into Ultimo, which lead directly to work orders. Generate and attach test documents, or launch checklists with zero effort;
Keep your test records safe and always accessible. Execute checklists while being offline and save your progress if you're interrupted. When back online, all test records are synchronized to the cloud and shared with Ultimo;
Eliminate repetitive measurements by hand. Obtain measurements from Fluke Biomedical devices remotely with a single click. Receive real-time guidance on correct test setups. OneQA has automation solutions for Electrical Safety, Defibrillator and Gas Flow Analyzers.
You only have one portal to connect with Ultimo. Live-Link your Assets with OneQA and Ultimo EAM.
About Fluke Biomedical
Fluke Biomedical is a division of Fluke Corporation. Fluke Corporation is the world leader in the manufacture, distribution, and service of electronic test tools and software. With over 30 years of experience serving biomedical test customers and Fluke Corporations 70 years defining electronic test products, Fluke Biomedical is positioned to bring innovation and value to the healthcare support organizations. Fluke Biomedical leads the world in the manufacture of biomedical test and simulation products, including electrical safety testers, patient simulators, performance analyzers, and fully integrated and automated performance testing and documentation systems.
Contact us for more details