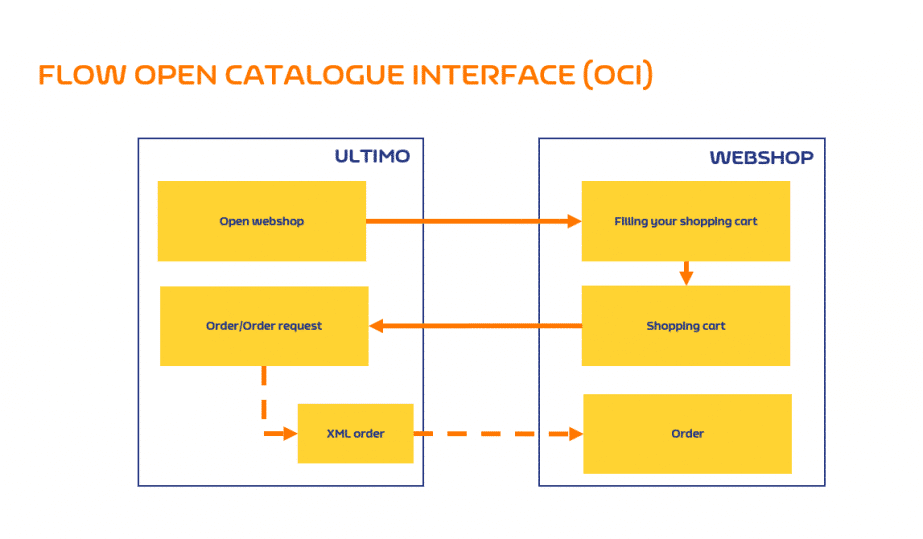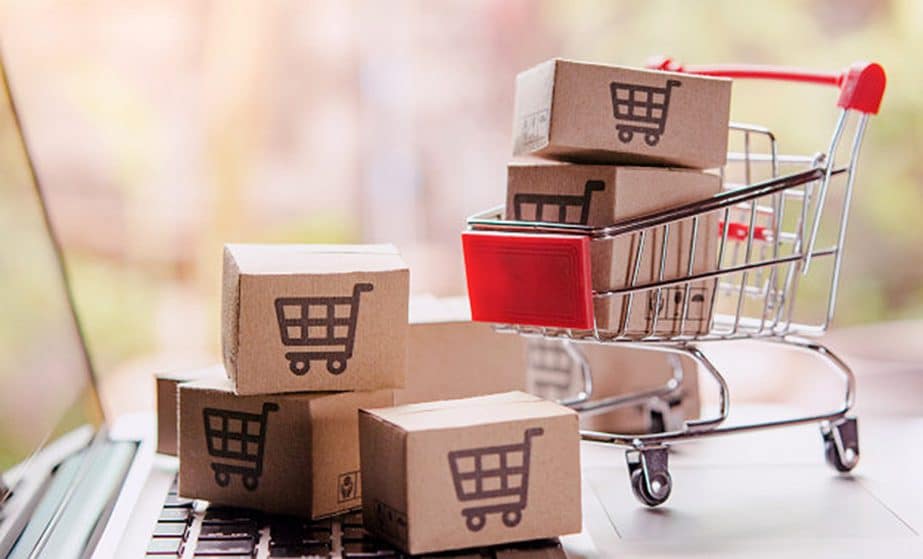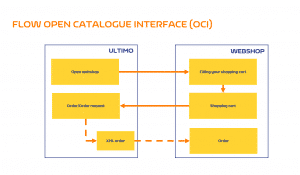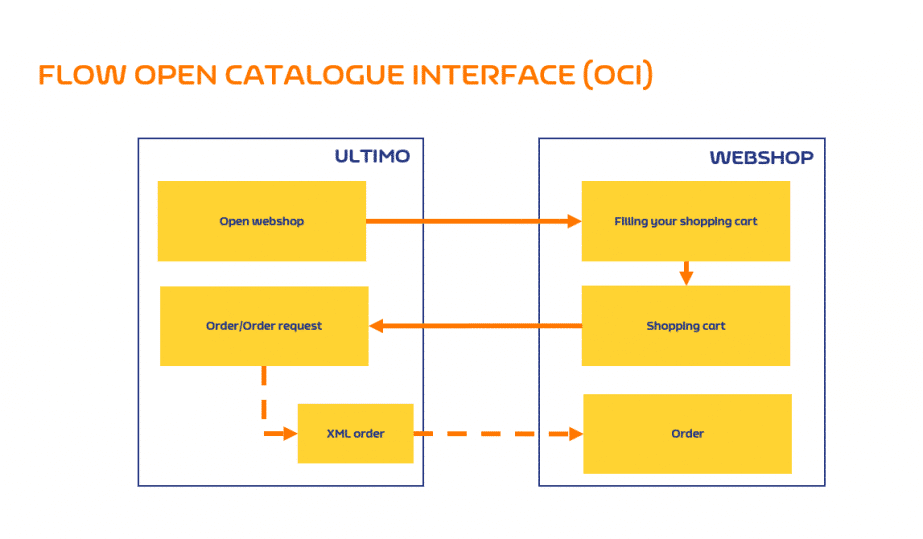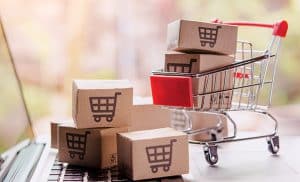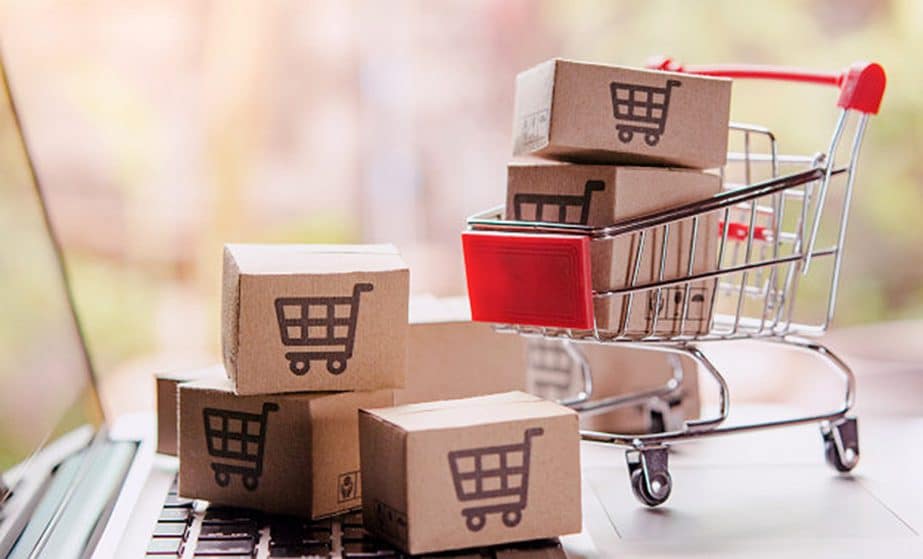 Order today, get it tomorrow, and sometimes even faster. This applies to almost every webshop and makes our lives a lot more pleasant. In Asset Management, this can mean that we need to keep fewer stocks and that has many advantages.
In order to make the best possible use of all those webshops, we have included the Open Catalogue Interface in our Ultimo platform, which offers you many advantages:
Make use of the ease of search within existing web shops;
Reduce your own stocks;
Work from 1 environment, but link with various webshops;
Simplify your purchasing process and avoid errors caused by manual input;
Use the linking standard for many webshops.
About OCI
The Open Catalog Interface (OCI) is a standardized, open catalog data interface for exchanging catalog data sets between an ERP / EAM system (e.g., Ultimo) and WAGO's webshop. OCI can now also be used for direct ordering, depending on your configuration! The Ultimo specialist can help you with this.
Contact us for more details