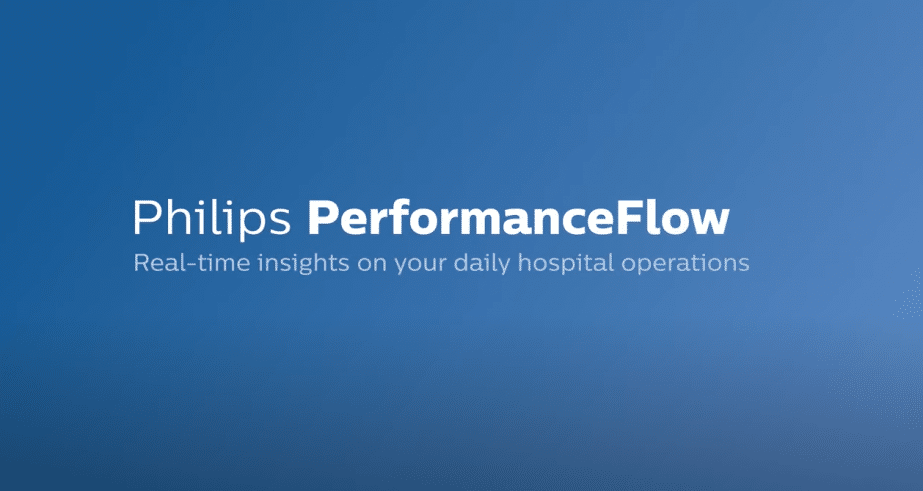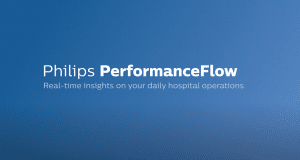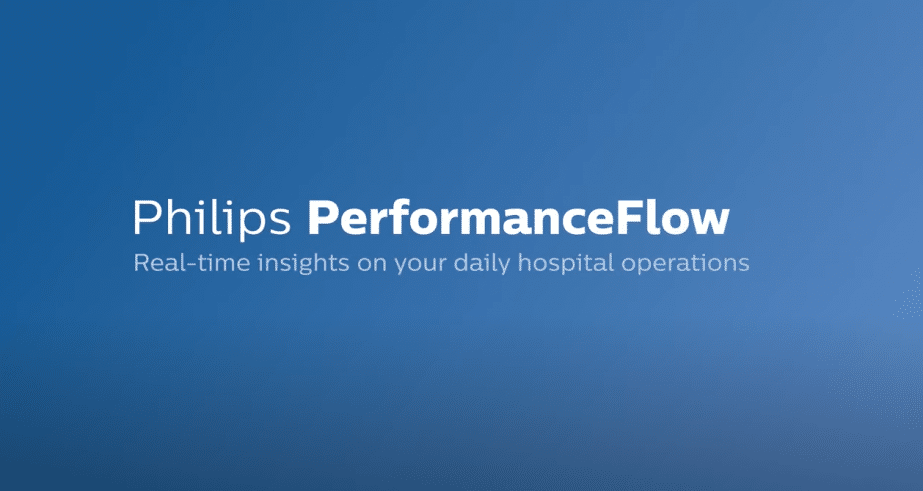 Daily hospital operations must support cost-efficient, high-quality care. This requires a balance of different priorities in terms of resources, workflow and capacity. The growing number of mobile devices and patients, longer search times, lack of transparent usage data and fragmented processes hinder a smooth patient flow.
How do I get the most out of my people and resources? This is also a major challenge within technical departments within hospitals. The integration between Ultimo and Philips PerformanceFlow offers a solution to these challenges by providing practical, real-time decision support that goes beyond simply tracking mobile devices in your hospital. Real-time location data is combined with existing IT data sources and then transformed into visual insights into your workflows. This opens up new perspectives for optimizing your daily management and maintenance.
By integrating Ultimo EAM and Philips PerformanceFlow, you create a platform that connects real-time data, critical work processes and new technologies to make maintenance processes more efficient and effective.
This will bring great benefits to your organization:
Increase the use of mobile devices
Reduce procurement and maintenance costs
Improved safety
Realtime insight in the location of your assets
About Philips
At Philips, our purpose is to improve people's health and well-being through meaningful innovation. We aim to improve 2.5 billion lives per year by 2030, including 400 million in underserved communities. As a technology company, we – and our brand licensees – innovate for people with one consistent belief: there's always a way to make life better.
Contact us for more details