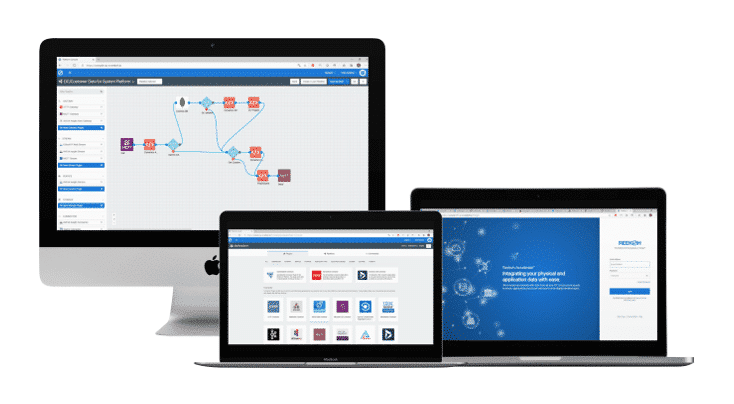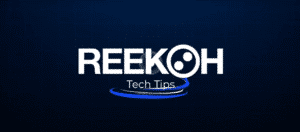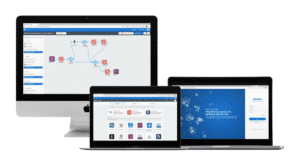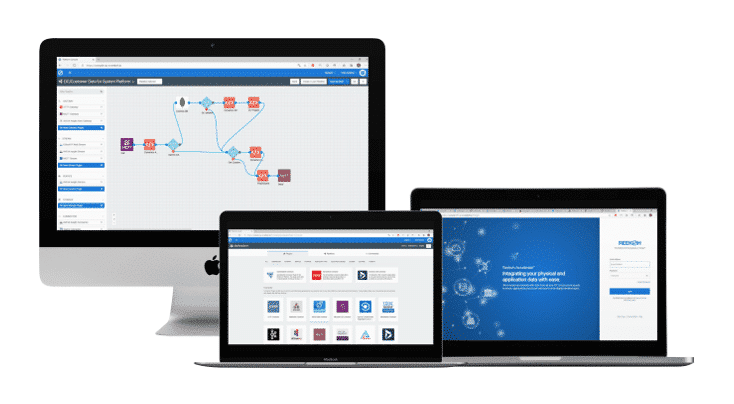 Reekoh delivers unprecedented data integration capabilities for industrial asset owner-operators. Designed with support for Edge, On-Premise, Cloud and Hybrid environments, and powered by a market-leading library of 250+ pre-built integrations across the OT and IT landscape, Reekoh is the most scalable and robust solution to the challenges of unifying and integrating your operational and business systems.
Unlock data from anywhere – Connect to any type of physical asset, business application, database or data interface in the cloud or on the Edge.
Contextualize and enrich data – Gain full control over how data is transformed, enriched with external data, mapped to common data models and follows complex business rules.
Decrease time spend, cost and risk – Build repeatable, modular integrations using low-code plugins and tools that can be easily supported, controlled and managed at scale.
Bridge the skills gap – Reduce reliance on costly bespoke engineering and increasingly scarce resources, expand the capabilities of your data and architecture teams.
Reekoh dramatically simplifies the ingestion, transformation and integration of any kind of data to Ultimo EAM to power greater asset management processes and insights, as well connecting those insights from EAM to other relevant business systems and back down to the asset level.
About Reekoh
Reekoh provides the Industrial Integration Cloud; a leading integration platform (iPaaS) and toolkit that removes time, cost and risk from industrial digital transformation. Reekoh delivers agile, low-code data integration between all physical (OT, IoT, IIoT) and digital assets (IT) across a wide range of industry segments (Oil & Gas, Manufacturing, Infrastructure, Energy, Built Environment and more) to accelerate the digital maturity of enterprise customers. With offices across Australia, the US and Asia, and global customers and resellers, Reekoh is the solution that asset owner-operators are turning to for enterprise data integration at scale.
Contact us for more details