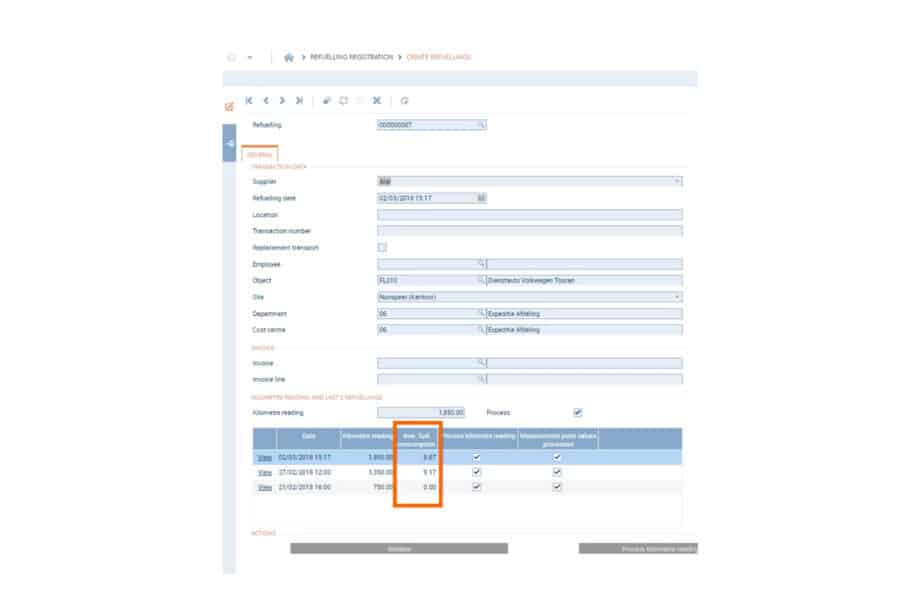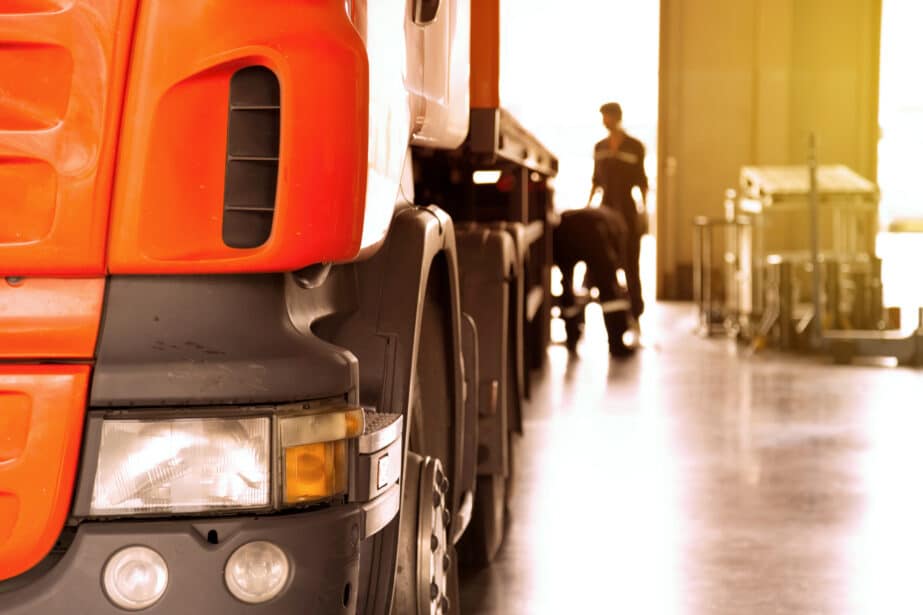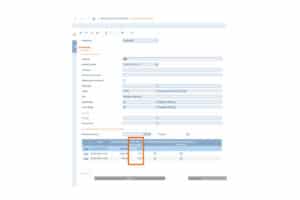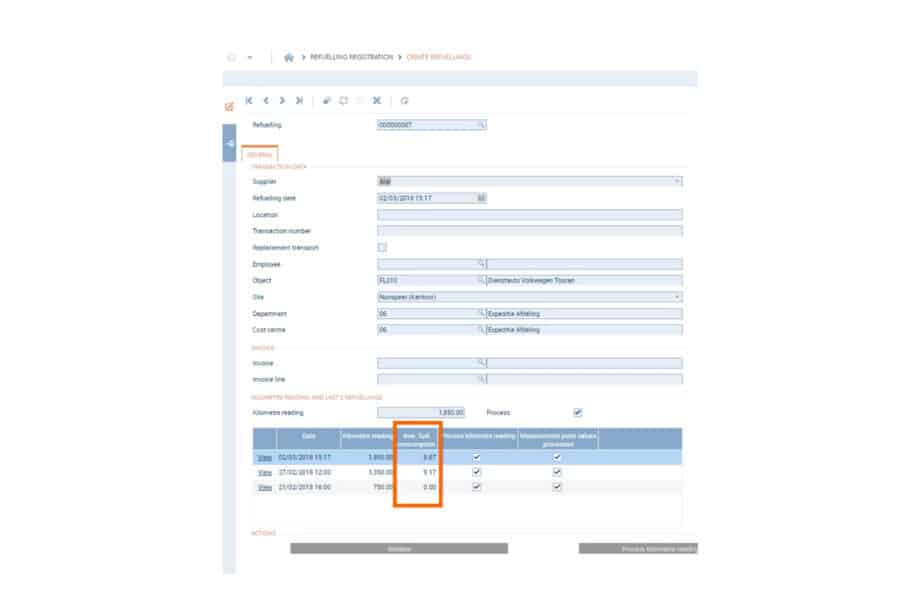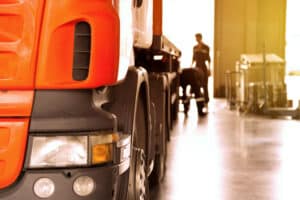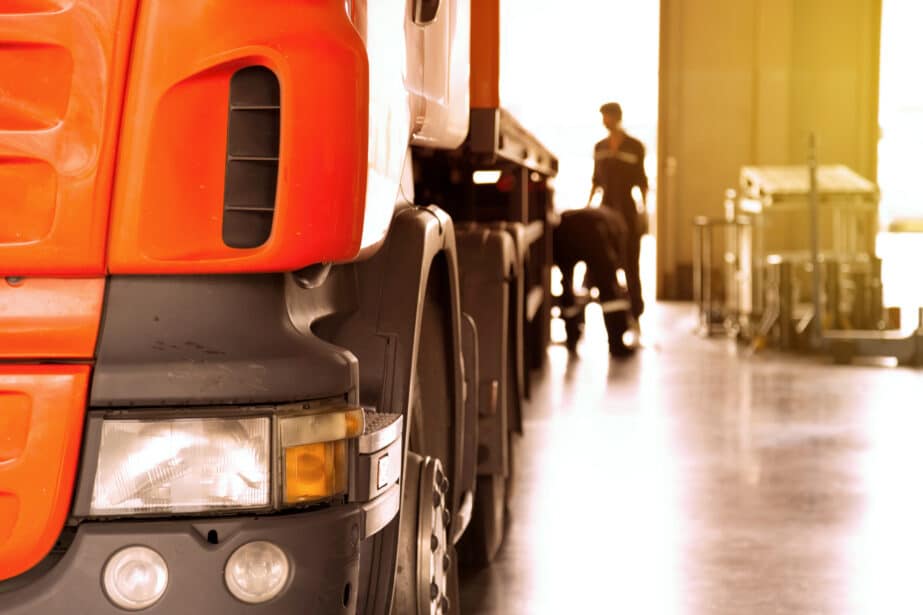 With this solution, refueling data is always accurate and up to date. In addition, you eliminate the chance of manual errors, and an employee does not have to think about registering afterward, so it also saves time for your drivers.
Your benefits:
Nothing is more irritating than manually updating the administration after refueling. It is better to register in one place and make it available automatically for Ultimo;
Also, the purchase of additional items (e.g., engine oil, windscreen washer fluid) are registered on a fuel card. Purchase invoices can then be created, and the costs incurred per cost type or per vehicle can be viewed in Ultimo. After purchase validation, the costs can be allocated to the correct cost center.
Fuel costs are a large part of your total costs. A simple and quick registration will give you more insight and control.
Insight into fuel consumption and mileage can be used to optimize your maintenance.
For this solution, we work together with some of the most well-known brands, like Shell, Total, BP and Aral.
About Refuel registration
Refuel registration is an add-on to the standard Fleet Asset management industry solution and can be made available to your existing Ultimo environment quickly and easily.
Contact us for more details