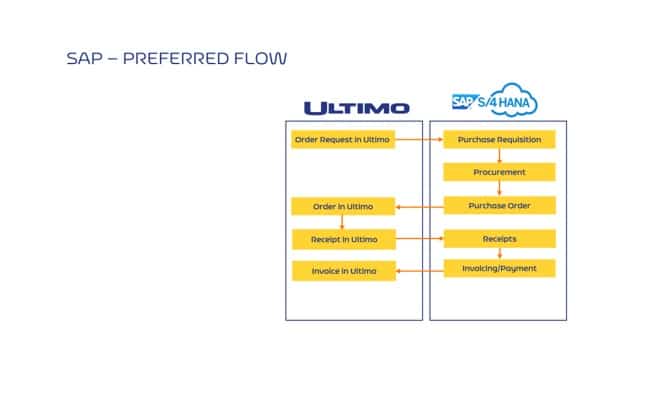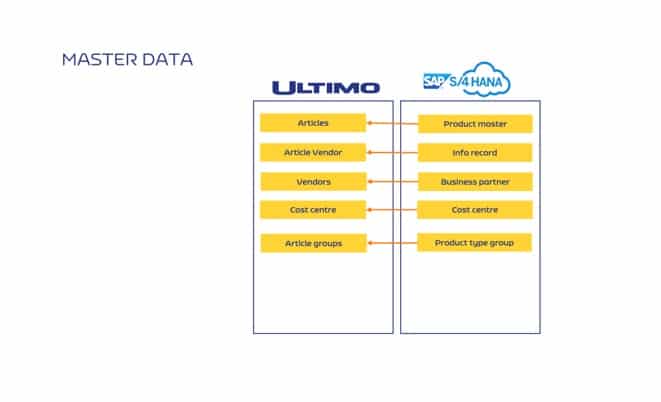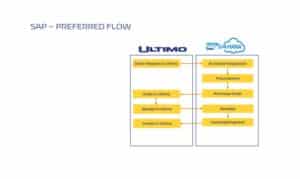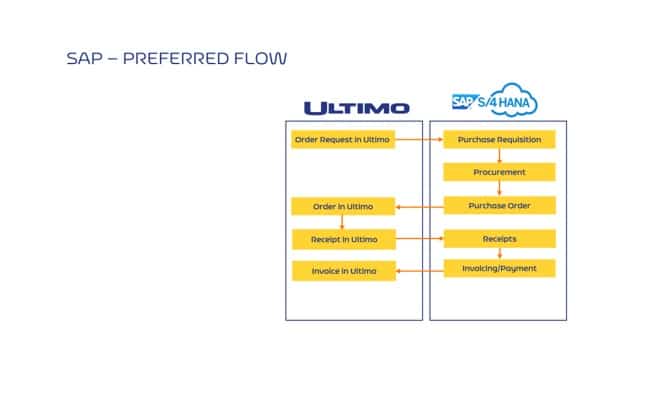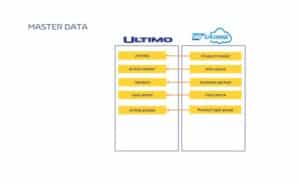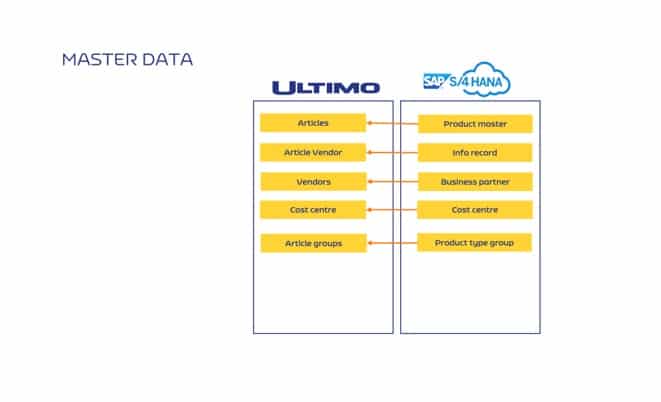 We created an interface between Ultimo and SAP S4/HANA Cloud, which has been officially certified by SAP. This means that companies can fully benefit from the combination of two leading software vendors: The flexible EAM software from Ultimo, combined with one of the most used ERP platforms in the world.
Both S4/HANA and Ultimo are highly configurable and adjustable, which is why the interface can be implemented according to your needs. Our certification consists of 25 different scenarios related to master data and to the purchasing process.
In the visuals on this page, we explain which data can be imported from SAP into Ultimo and we explain the process flow. Start combining the most flexible and user-friendly EAM platform, with world-class ERP software!
About SAP
SAP is one of the world's leading producers of software for the management of business processes, developing solutions that facilitate effective data processing and information flow across organizations.
With SAP S/4HANA Cloud, SAP is providing a new generation of business applications – simple enterprise software for Big Data and agility. This feature scope description explores the features, product documentation, and services that are available for SAP S/4HANA Cloud.
Contact us for more details