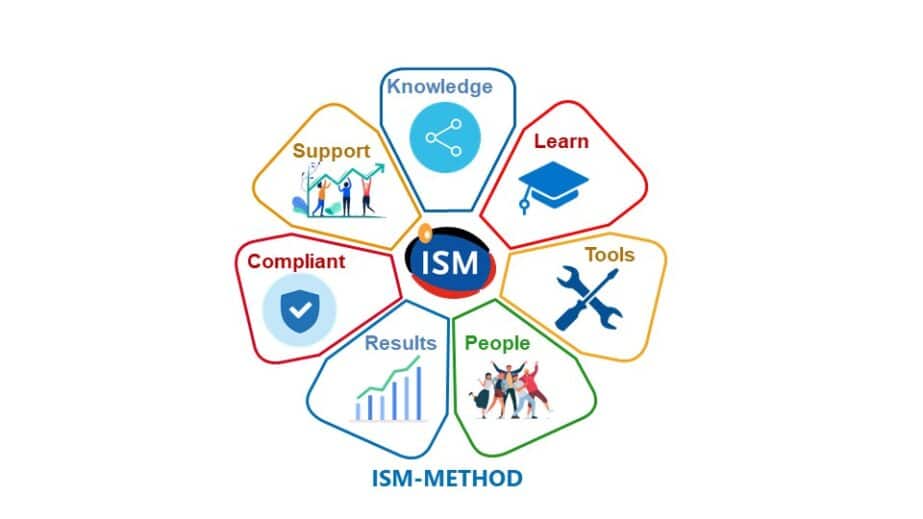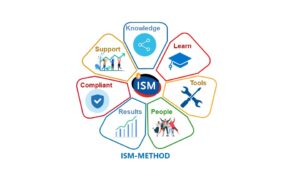 Streamline processes and increase control. The ISM Setup on Ultimo ITSM:
One central call screen, to quickly create and close reports. Based on experience, many reports feel like they take more time to record than they do to resolve.  This reporting screen gives Service Desk departments a powerful tool that creates insights.
Department- / team explorer. Call coordinators and team leaders can browse through the departments and see which calls are on the group and which are on the underlying employees.
Links to the agreed way of working. By adding a link to the current working method, looking up the current working method becomes child's play.
Simple handling screens. The handling screens in the various parts of ITSM have been designed in a practical way based on the experience and feedback of many customers.
Standard content. The configuration also contains various standard contents, such as having standard e-mail moments, a priority matrix and coordinated statuses.
ISM Dashboards (additional module) can be added on top of the ISM setup. Powered by modern Business Intelligence software and years of domain knowledge in the field of IT Service Management, ISM Dashboards give you control over your IT processes within Ultimo IT Service Management.
About Servitect
ISM (Integrated Service Management) is a popular and proven standardised management method that helps organise your IT services and IT service management. It is both a complete and compact set of processes, roles, procedures, tools and work instructions. They enhance each other in designing, building, delivering, managing and constantly improving.
ISM integrates all assets the department uses — people, process and product — and makes it easier for them to provide their services successfully.
ISM was developed by Servitect, an innovative company specialised in IT service management and service improvement. www.ismportal.nl
Contact us for more details