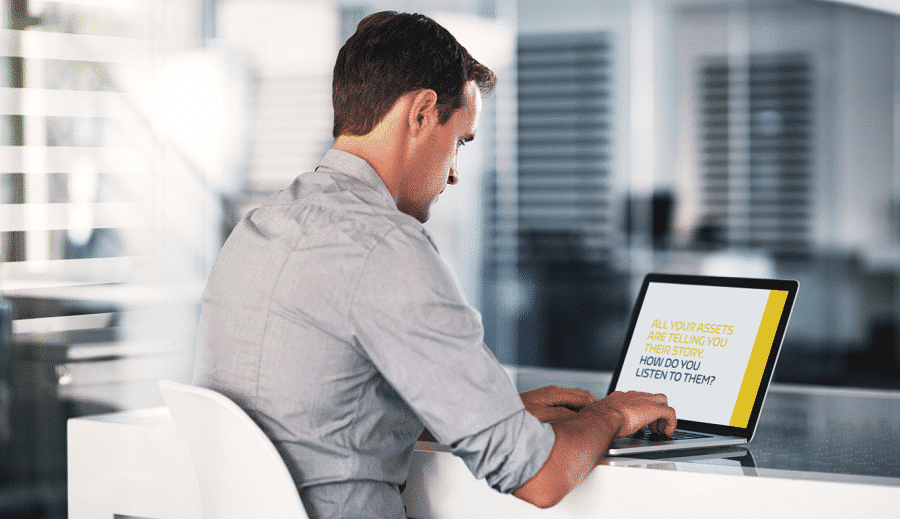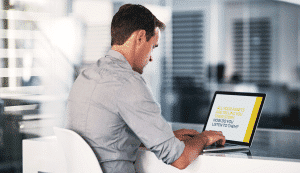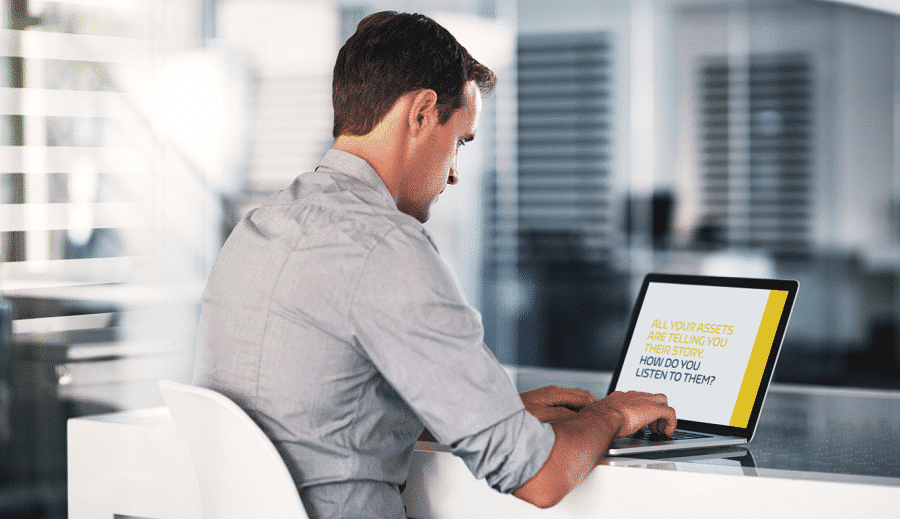 For everyone who is working or is about to start working with Ultimo and wants to use the software to its fullest extent and understand the processes. You can take e-learning courses at your own pace, where and whenever you want. There is no need to be anywhere specific to take a course. Our extensive training offering is specially designed to support your use of Ultimo in practice and to get the most from using the software. Our varied offering of courses consists of courses that are suitable for regular users, key users and application managers.
Benefits:
Learn more about Ultimo and use this knowledge to increase the returns from the software immediately, or make yourself a knowledgeable sparring partner for the consultant during the implementation;
Improve your skills to manage the application independently, lowering the management costs;
Reach new insights by applying the course material and exchanging practical experience with other participants.
About Ultimo
Ultimo offers Enterprise Asset Management software with an unmatched ROI. Gain a better grip over your assets, realize higher uptime, control costs, and create a safe and healthy working environment. See vital signs, take vital action.
Contact us for more details