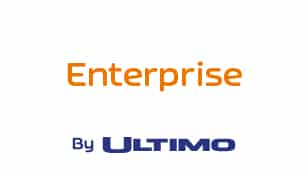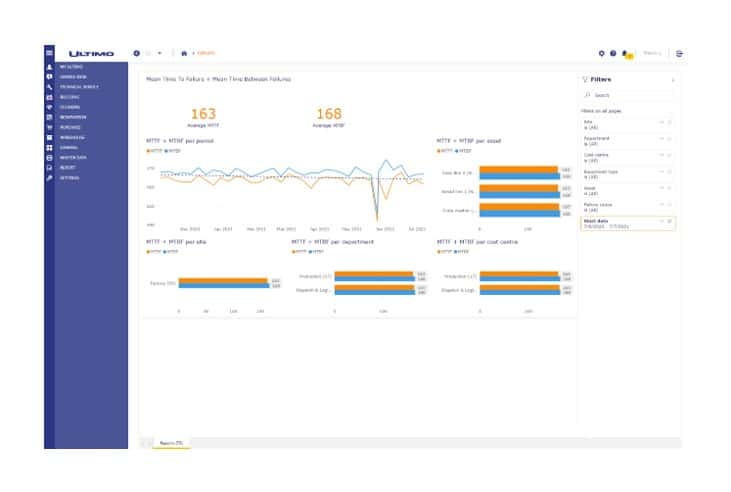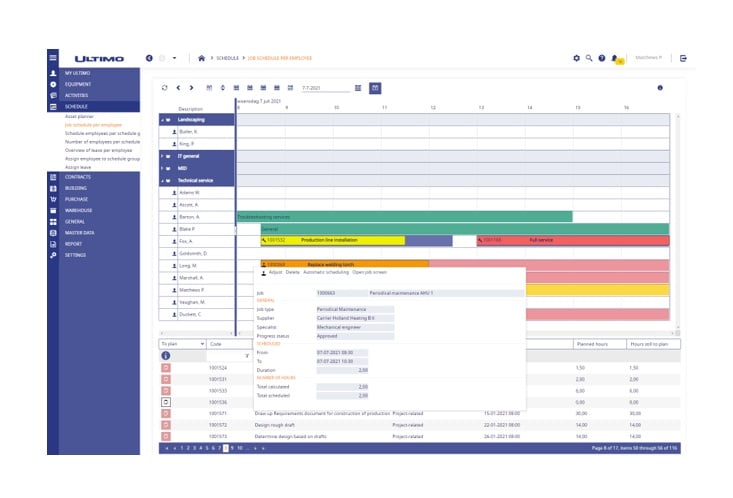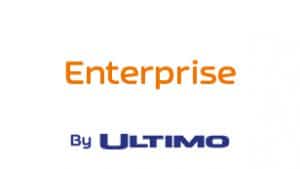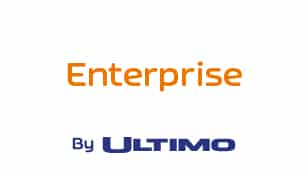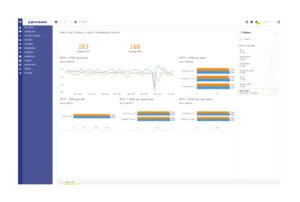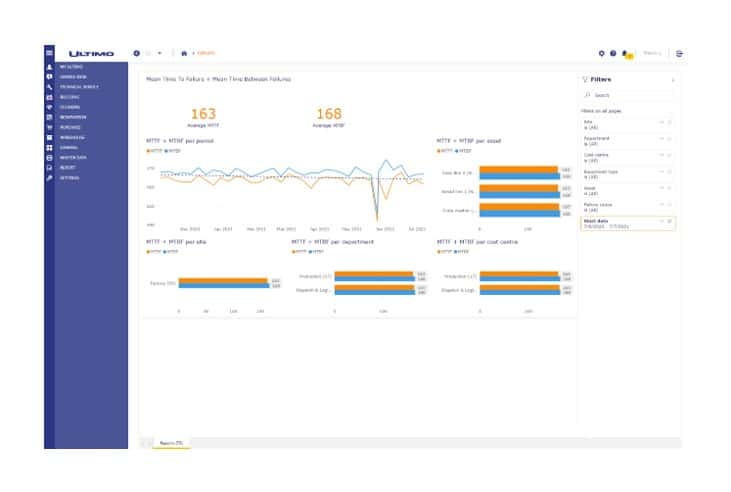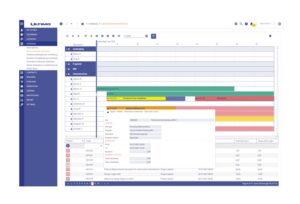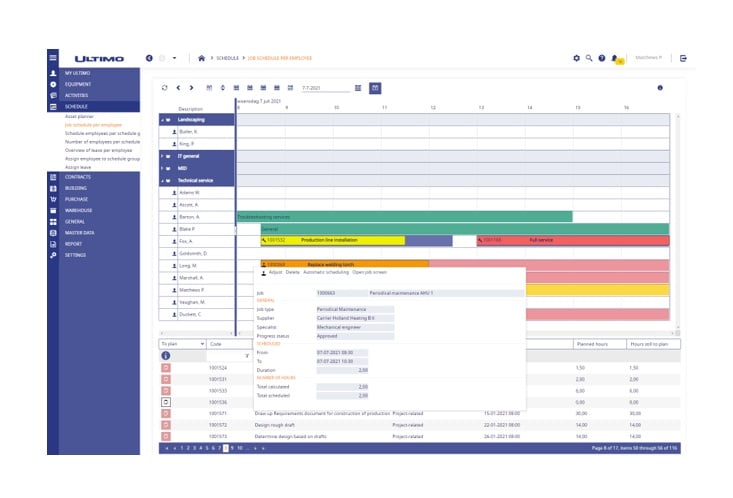 Ultimo Enterprise EAM software: for large organizations and enterprises
For organisations that want to have the complete platform at their disposal to leverage the maximum benefits from Ultimo, we offer Ultimo Enterprise. No compromises, everything included and complete! Next to this, Ultimo Enterprise contains all the functionalities that are available in Ultimo Professional and Premium.
Industry-specific solutions
Ultimo offers of-the-shelf Industry-specific solutions for Technical, Medical, Fleet and Infrastructure Asset Management. On top of that, the flexibility of Ultimo Enterprise is supreme. Being able to customise the standard software to your company's processes is even better. That's where Ultimo shines. And still, we make sure your Ultimo stays up-to-date.
Align Maintenance, Operations, IT and Finance
Ultimo enables you to optimise the productivity of your teams, maximise asset availability, and guarantee health and safety. In doing so, we create synergy between Maintenance, Operations, IT and Finance.
About Ultimo
Ultimo offers Enterprise Asset Management software with an unmatched ROI. Gain a better grip over your assets, realize higher uptime, control costs, and create a safe and healthy working environment. See vital signs, take vital action.
Contact us for more details