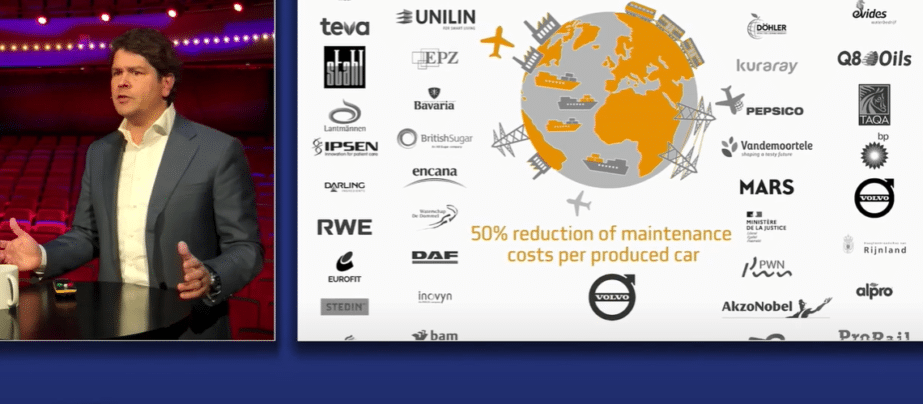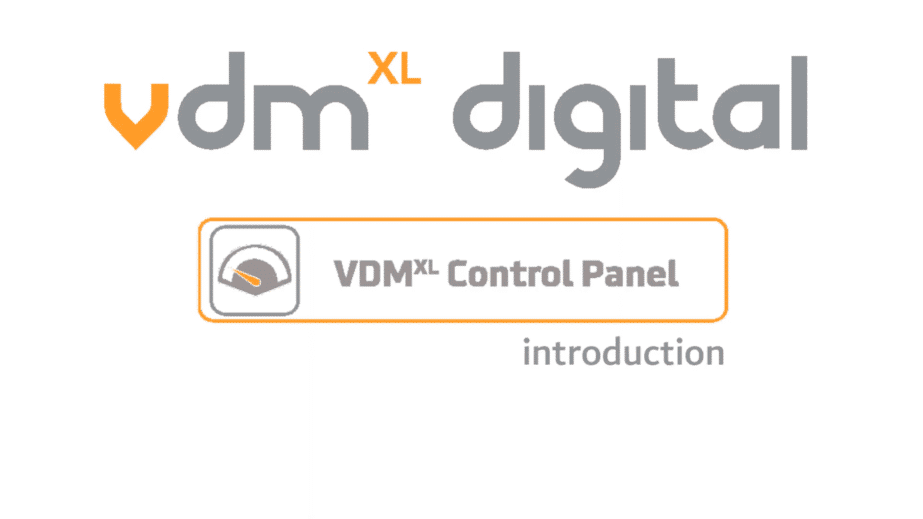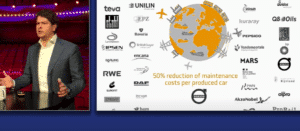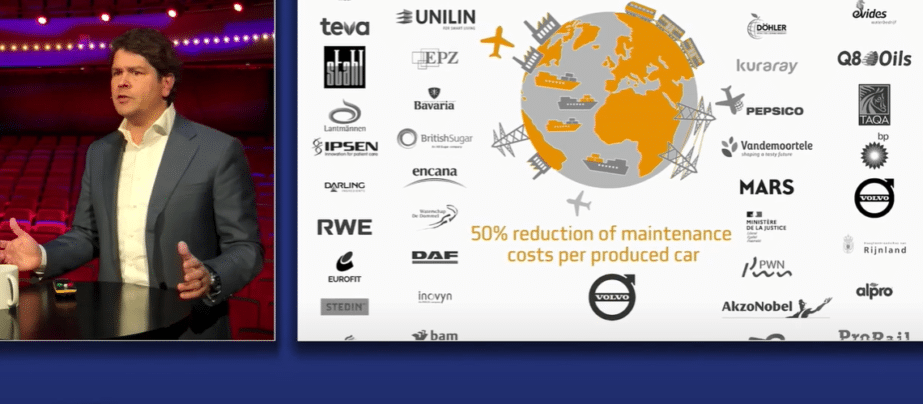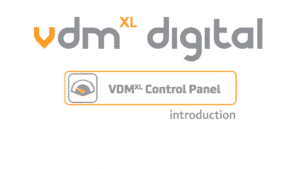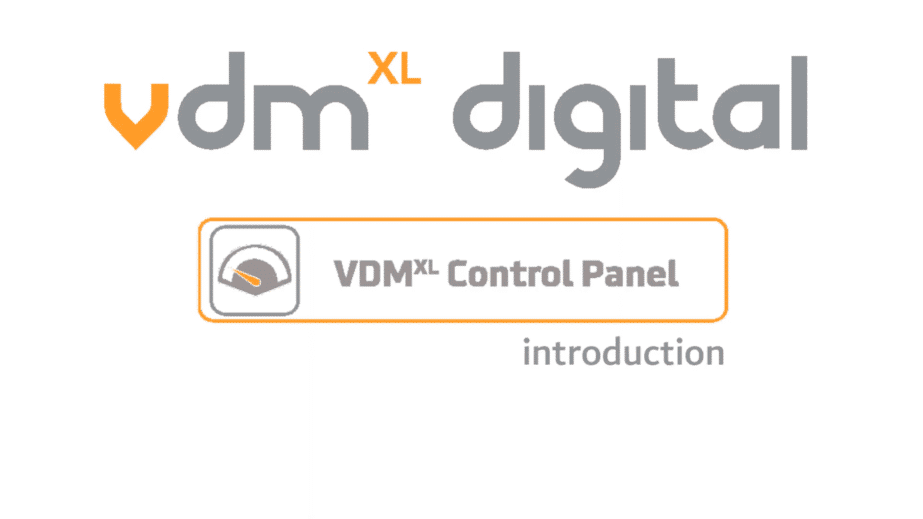 Companies that focus on economic added value are obliged to continuously monitor their performance. Within VDMXL, this is done with the help of the VDMXL Control Panel; a fully automated KPI dashboard for Maintenance & Asset Management organizations. The VDMXL Control Panel was developed with the use of Modern Business Intelligence software and is integrated into Ultimo Enterprise Asset Management. The 12 VDMXL KPIs are calculated and visualized in real-time based on data provided by Ultimo. In addition, the Control Panel includes a separate dashboard for each KPI and contains six subordinate PIs. Each (K)PI can be further analyzed using flexible drill-down analyses and lists with transactional data from the EAM system.
What to expect of VDMXL Control Panel on Ultimo EAM:
State of the art dashboard. It's not just a KPI dashboard, it is built-in leading BI technology and based on the proven VDMXL methodology;
Focus & Analyse. It's not just a set of graphs, it is a powerful KPI hierarchy to continuously improve your organization;
KPI Library. It's not just static information, it is a library with more than 100 KPIs with real-time data from your EAM system;
Personalization. It's not just standard, it's a flexible dashboard that allows you to set your own preferences;
Benchmarking. It's not just your performance that is measured, it is a tool that supports internal and external benchmarking;
About Mainnovation
Mainnovation is a prestigious consulting agency specialized in Maintenance and Asset Management. We are the founders of VDMXL, a globally recognized methodology for Value-Driven Maintenance & Asset Management. We offer independent advice, personal support, and practical tools with which we help companies in the industry of fleet and infra to professionalize the Management and Maintenance departments. With an economic management model, best-practice work processes, modern IT systems and real-time KPI control, the technical service is transformed from an expense to a business function that constantly adds value to the operating result. Mainnovation helps make the right choices. For now and later.
Contact us for more details