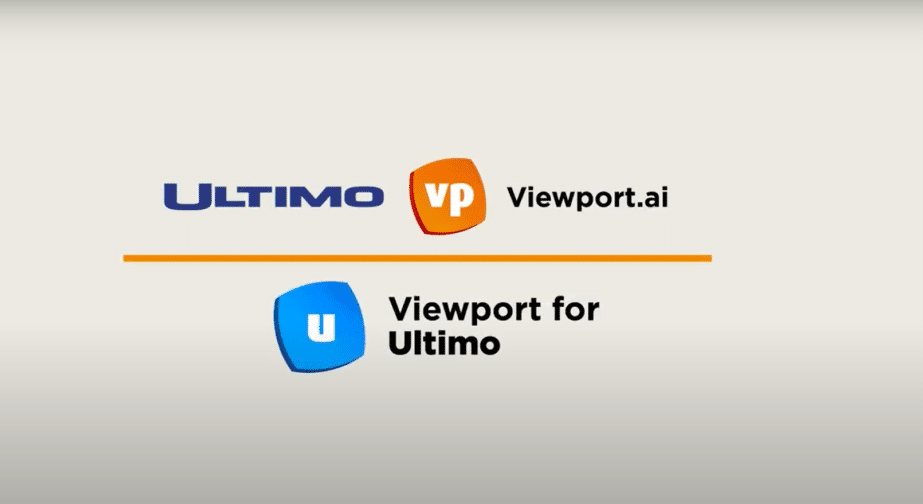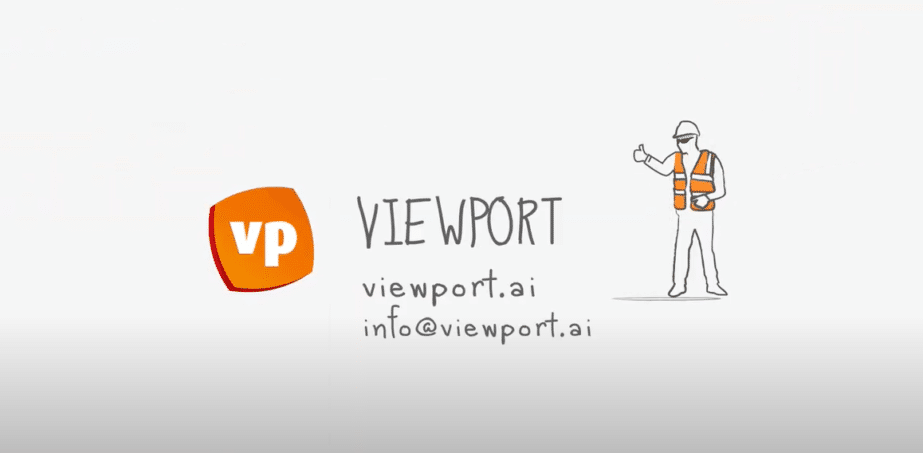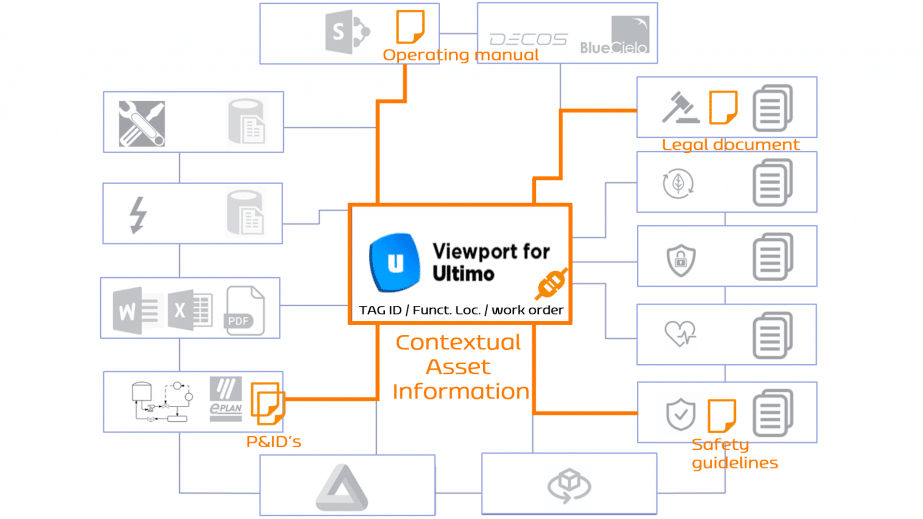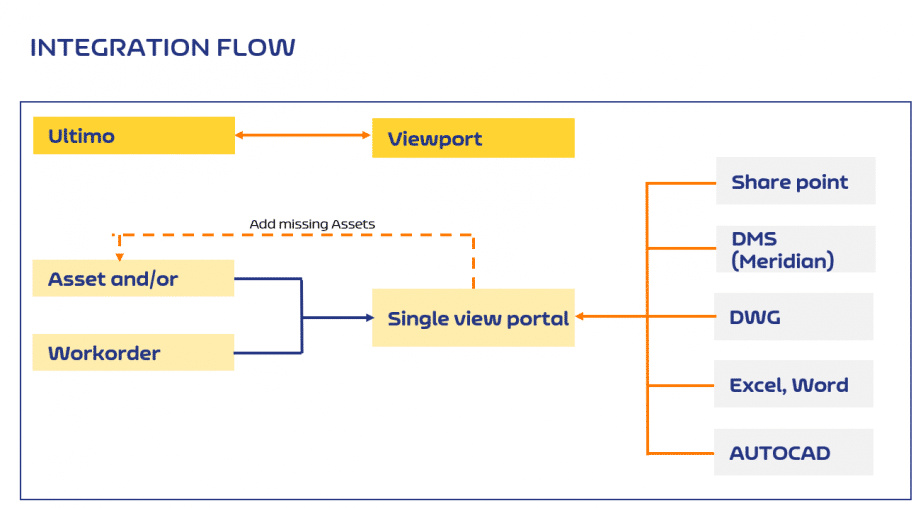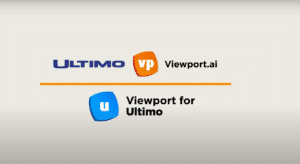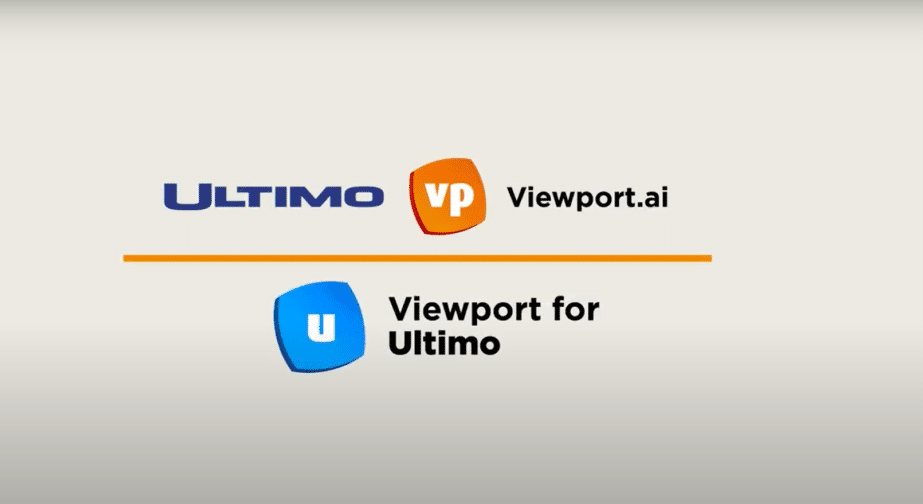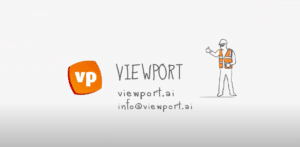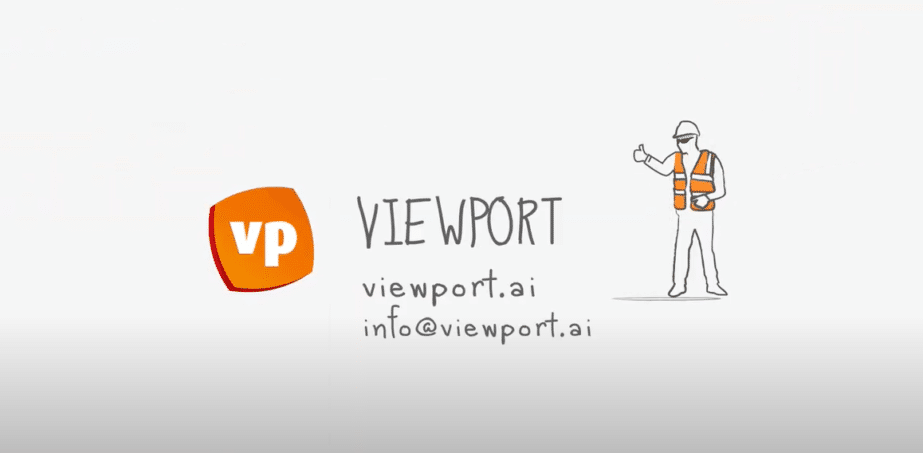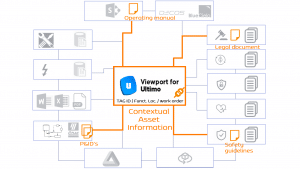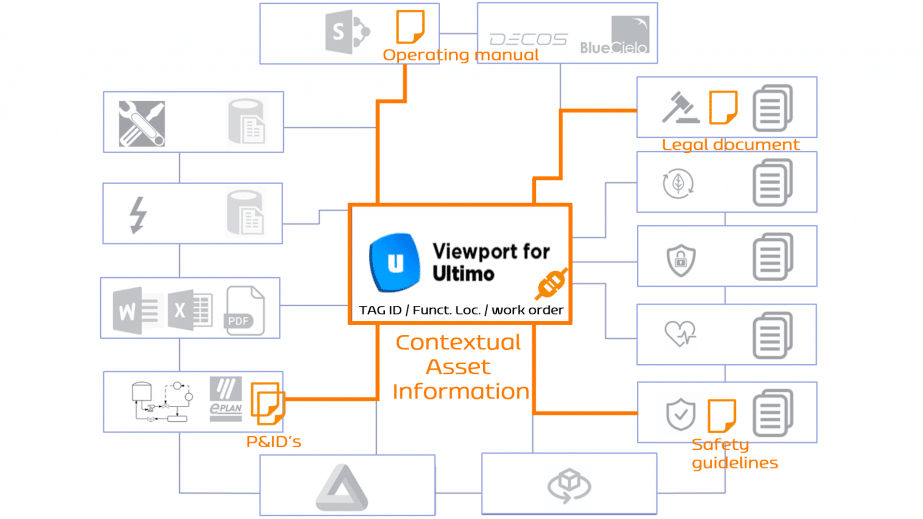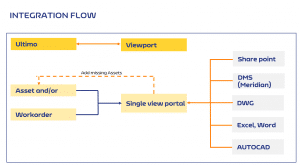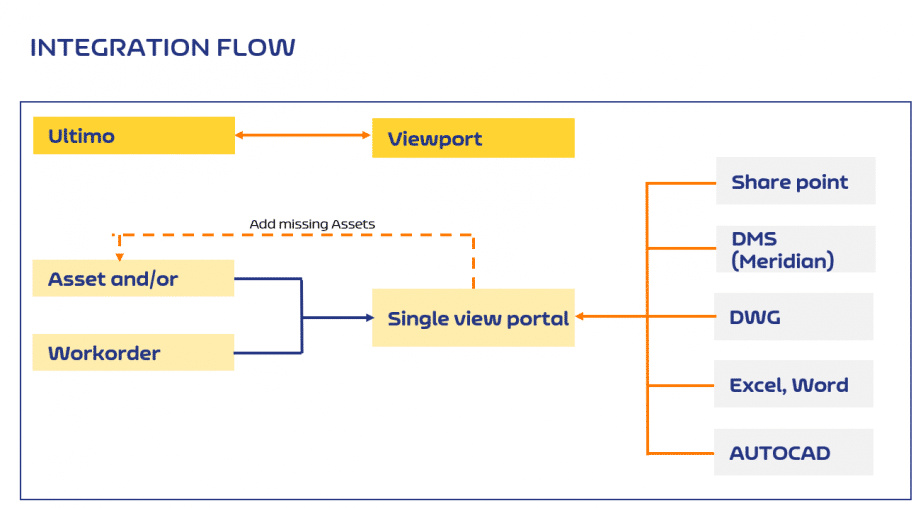 An integration between Radial Viewport and Ultimo brings the best of both systems together. You don't have to change your current work processes. Users can continue to work with existing document management applications (or with files on the network drive) while Viewport ensures that the documents are automatically linked to the correct assets. Viewport supports all file types and document management systems and is seamlessly integrated into Ultimo.
View all documentation related to a piece of equipment or a functional location in Ultimo EAM without searching for it in data archives. This increases the tool time for your employees, but also the quality and safety of work.
All your data available in one simple interface;
Automatic Link Discovery: search documents and highlight references to other documents and data;
Quality Management: quickly get a view of all quality documentation needed for day-to-day operational and audit requirements;
Continuous Asset Data Improvement. Continuously monitoring sources, checking integrity, highlighting differences and gaps.
The AI-powered software that creates a single view of all your technical data is now available for Ultimo users.
About Viewport
Viewport is a software solution that can be applied to multiple industries to provide an innovative means of searching, indexing, cross-referencing, and viewing information held in multiple content & document management systems, ERP systems, data silos, or real-time data. Viewport Operations provides a single view and search to critical asset information – even scanned documents – helping to contribute significantly to the efficiency, safety, and compliance of a plant or facility. There is no need to replace existing systems, retrain personnel, migrate data, or change processes. With Viewport, you will be able to find all relevant information in just 3 mouse clicks.
Contact us for more details